Weekly attendance update.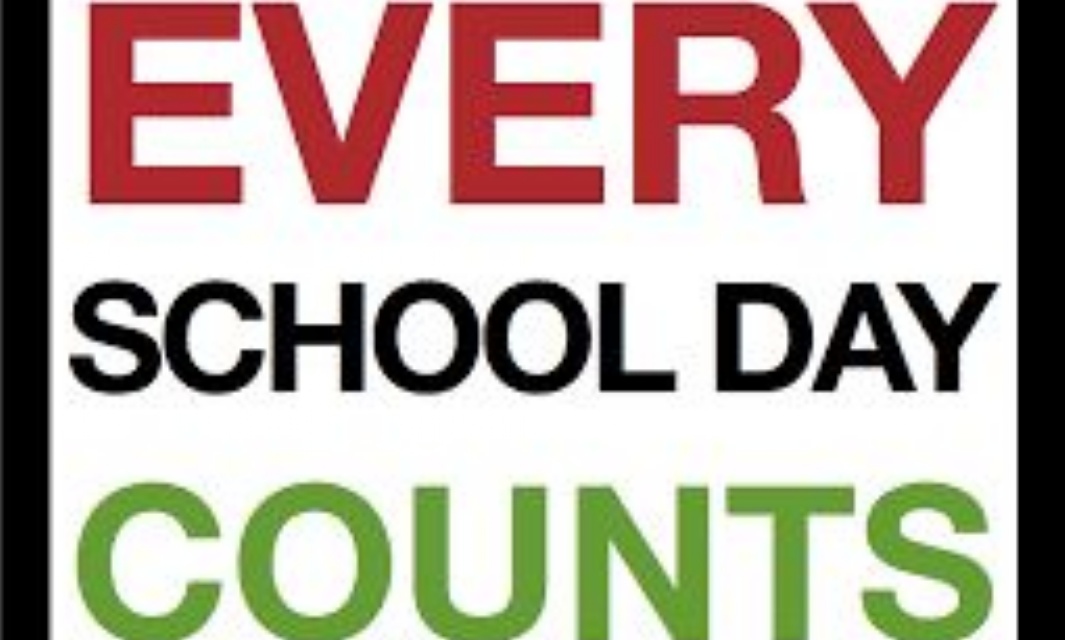 Amazing figures for one class this week.
We have had a wide range of totals this week, with attendance in some classes well below our school target of 96 %.
To focus on the positives though our best attending class achieved an amazing 98 %. Well done to 4RH on a fantastic week. You have certainly given everyone else something to aim for - that score will take some beating !!
As well as attending school every day that children are well enough, we have sent a reminder via Class Dojo of the importance of also being on time. School starts at 8.45 am - after that you are late. Punctuality is a good life skill so why not build a good habit now ?