News from Year 6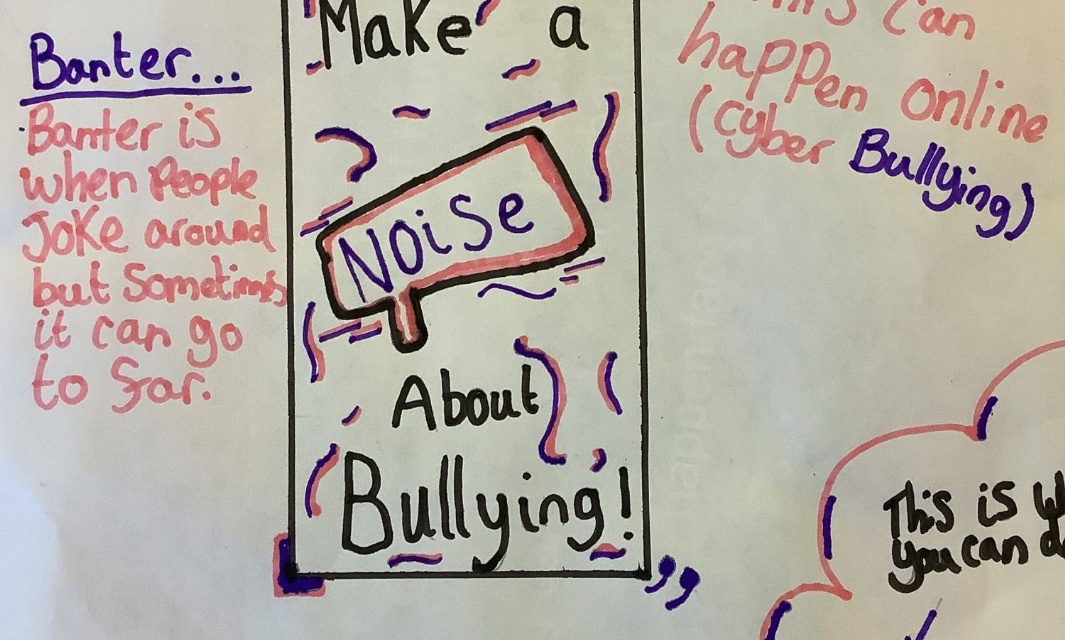 Our PSHE- along with the rest of the school-has been to do with Anti bullying Week. This year's slogan was Make a Noise About Bullying. In Year 6 we focussed on the difference between bullying and banter and when banter might become bullying.
Now to hand over to Matilda and Freddie to tell you about the rest of our week!
The past few days we have been focusing on long division (which we picked up quite quickly),and yesterday we started equivalent fractions, but today we simplified fractions which we will carry on for the next few days.
This week in English we have been focusing on a graphic novel called The Arrival. We have been including metaphor and personification in our sentences and thinking about how to show and not tell the reader how a character is feeling.
We have started our Art unit of work thinking about line and contour in our sketches. Next week we will be studying the work of Patrick Caulfield and painting in this style.