Welcome to Year 6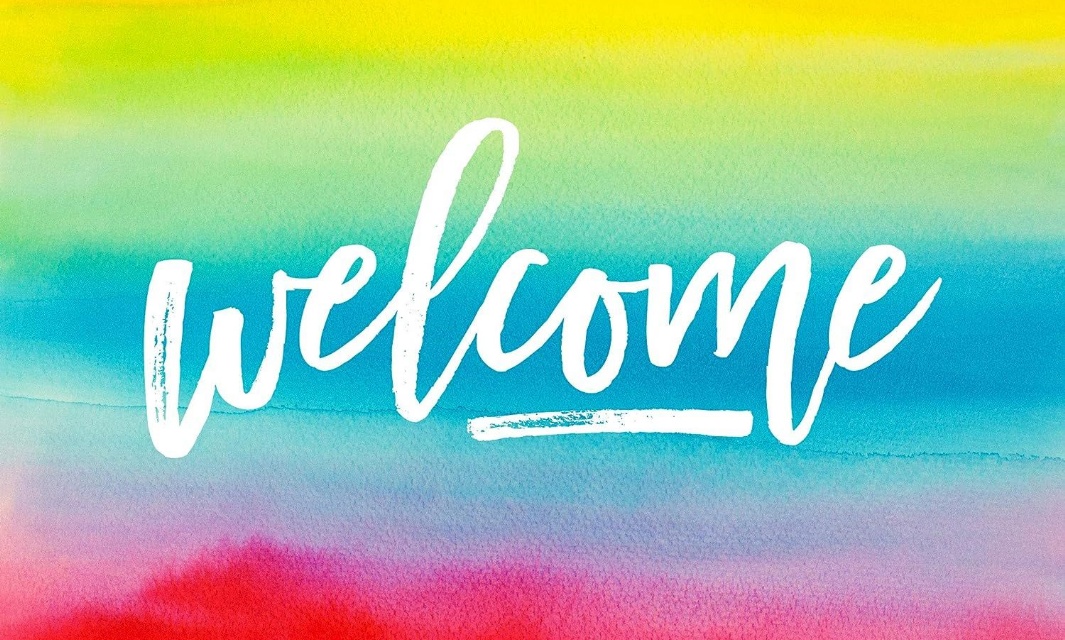 Read about how we've been settling in to life in Year 6 and what we've been up to so far!
Since returning to school nearly two weeks ago, we have been working hard to set up new routines and expectations. In Maths we have been reading, writing, comparing and rounding numbers up to 10,000,000! We have also been working hard to improve our 10 in 10 fluency scores each day. In English, our writing has been stimulated by 'On the Origin of Species' (a children's version of Charles Darwin's original work).
We have enjoyed basketball and football rounders in Games and have started our Geography unit of work 'Why is fairtrade fair?', so far learning about the Silk Route.
In Year 6, some of us were brave enough to put ourselves forward as Junior Leader candidates and the successful leaders were presented with their badges in assembly on Friday - Congratulations!