3GV - The Next Geologists and Paleontologists?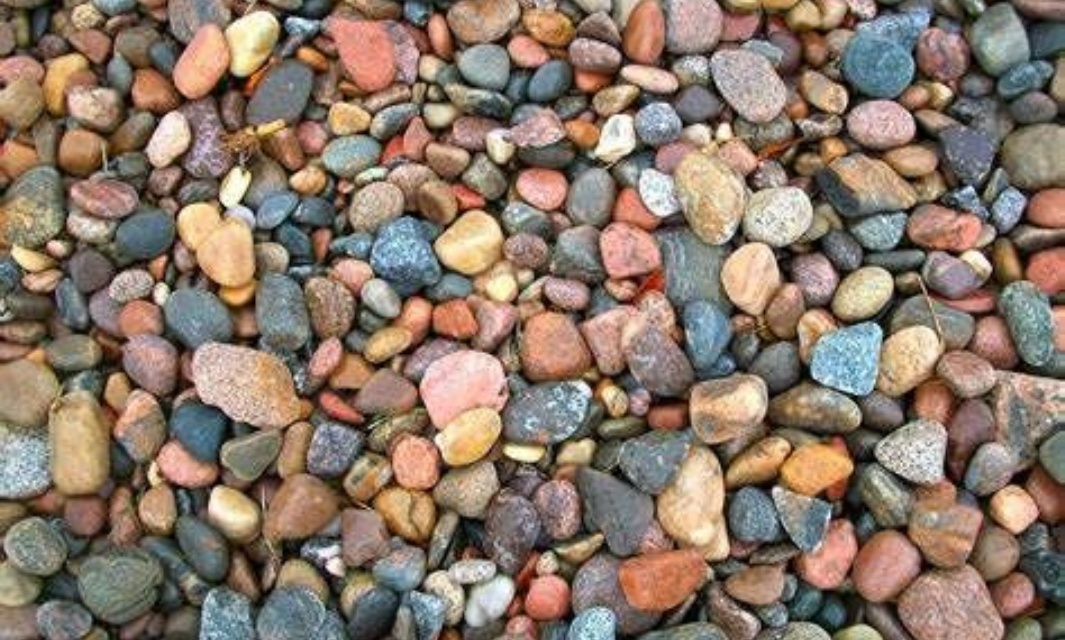 This is the blog post for the weeks commencing 16/01/2023 and 23/01/2023.
For these past two weeks, we have worked on our Multiplication and Division in Maths. We have used the Grid method to help us with our 2-digit by 1-digit multiplications. We used Base 10, pictorial and abstract methods to help us with our 2-digit by 1-digit division. With Multiplication and Division now finished, we will be moving onto new learning in Maths next week.
In English, we have watched videos to learn about life in the sewers and mines. We put our acting skills in action by using freeze frames to help us re-create some of the jobs or difficulties people faced in the mines. We have also played with some virtual reality, we developed our language to describing caves by exploring a cave through VR. We have planned our explanation text on rocks for our Independent write next week.
In Science, 3GV have absolutely loved learning about rocks! We have looked closely at the different types of rocks, including igneous, sedimentary and metamorphic rock. We used multiple experiments to see if rocks are hard or soft, permeable or impermeable, durable, or dense; then we used this knowledge to help us group rocks into their rock types. We have explored how fossilisation occurs and looked closely at different types of fossils. We were even lucky enough to have a mold fossil, cast fossil and replacement fossil brought in for us by Mr Millings to see up-close. 3GV all took full responsibility for learning about Mary Anning by taking their research into their own hands, finding out as much as they could to make a detailed fact-file. Here in 3GV, we have had no end of rocks and fossils brought in for show and tell - we have loved it!
To add to our love of rocks, 3GV have looked at multiple texts to help our understanding in Guided Reading. This Friday our swimming was unfortunately cancelled, but we took this opportunity to have a full morning dedicated to our computing unit. We have had a fantastic time creating a video using Adobe Spark video where children enjoyed finding pictures and explaining, you guessed it, the different types of rocks!!
Is 3GV going to be full of the next generation of Geologists or Paleontologists? I wonder!