Time to get festive!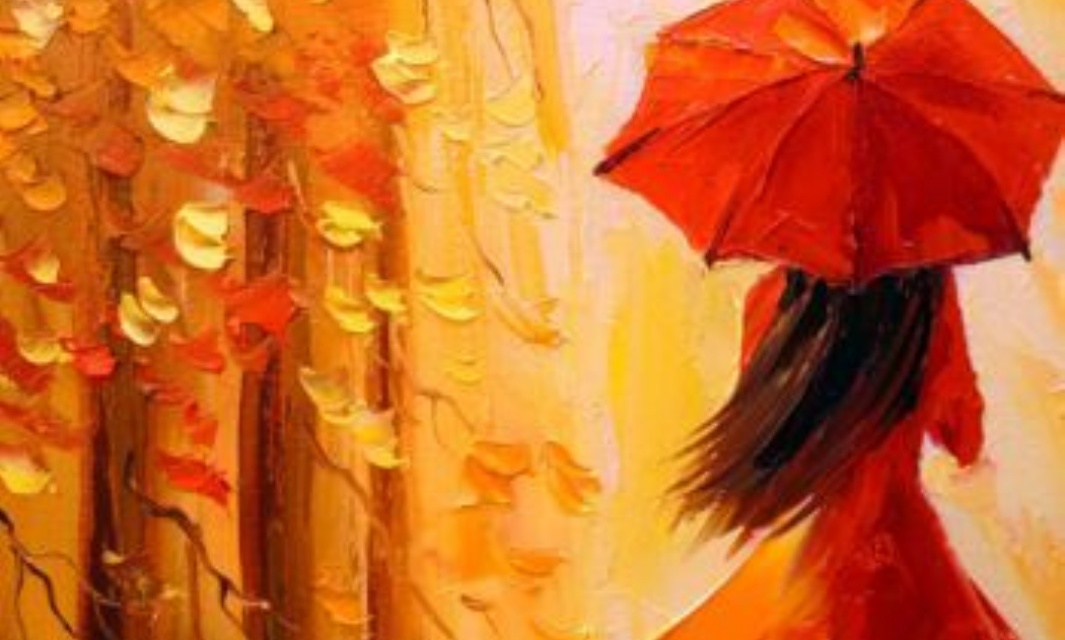 This blog post is for the weeks commencing 28/11/2022 and 05/12/2022.
The week commencing 28th November, we continued our work on times-table facts in Maths. We started our sentence stacking sessions in English, recreating Summer is Here into our very own Autumn is Here. We looked at the coastlines and coastal erosion for Guided Reading whilst continuing our work on the UK Geography in Topic, using atlases to help us. We also looked at how the UK has changed overtime and how London has developed. We had a lovely Christingle service and were able to take our Christingles home to enjoy.
The week commencing 5th December was the dreaded ASSESSMENT WEEK! 3GV really proved themselves as mature, ready and resilient Year 3's in the tests and should be proud of what they achieved. We continued our sentence stacking lessons for Autumn is Here and are ready to write our own version of the poem Winter is Here. We have enjoyed learning about Christmas Traditions in our Guided Reading and have been focusing on Christianity and the Bible in Topic. We had so many extra activities this week as well, including watching the Infant School Christmas show, having our Christmas lunch and having a Christmas jumper day!
We are certainly feeling festive now the tests are done and dusted!