An amazing end to the week!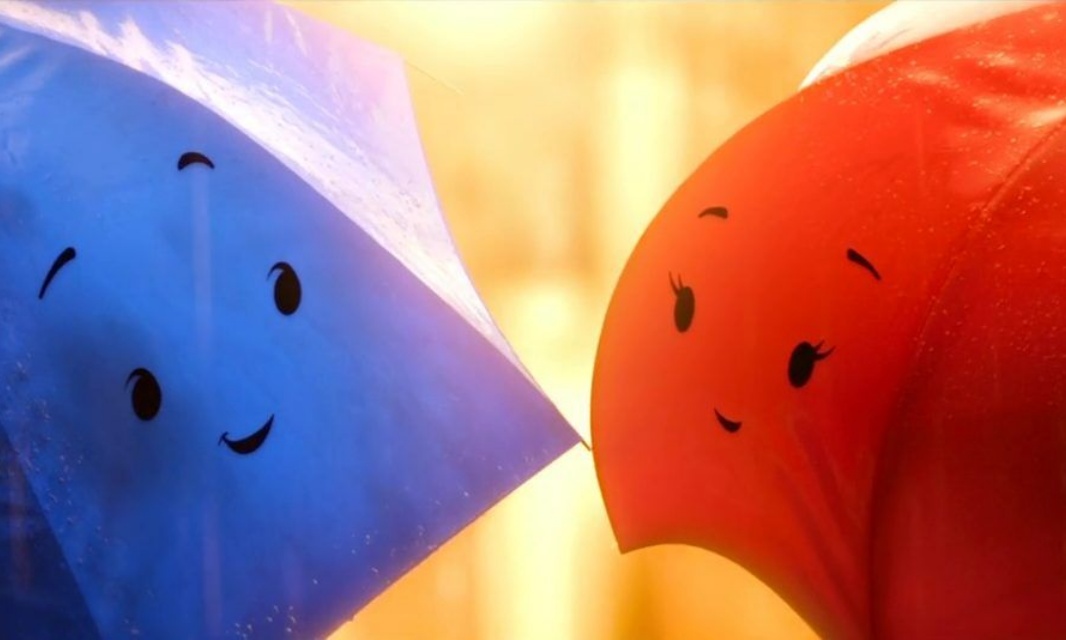 This is the blog for week commencing 3/10/22
This week we have worked incredibly hard in 3GV!
In Maths, we all tackled the formal method in addition and subtraction with most of us moving onto THE EXTRA CHALLENGE today.
In English, we have explored New York City's sights and sounds. We have met the Blue and Red umbrellas in Pixar's The Blue Umbrella and used drama to help us think what the umbrellas might say to each other if they were able to speak. We have a lot of brave thespians in this class!
We have voted on our song for Dance - the winner being Ed Sheeran's Shivers. We will be creating our own dance to this tune. We have also continued our Tennis skills out in the front playground, looking at how we move in the court.
Last but by no means least, Science! We have finished our unit on Light and have now moved onto our next unit - Forces! This Friday, 3GV worked EXTREMELY hard - completing not one, not two but THREE Science lessons in the afternoon.
Great end to the week! Well done!