Our New Year 3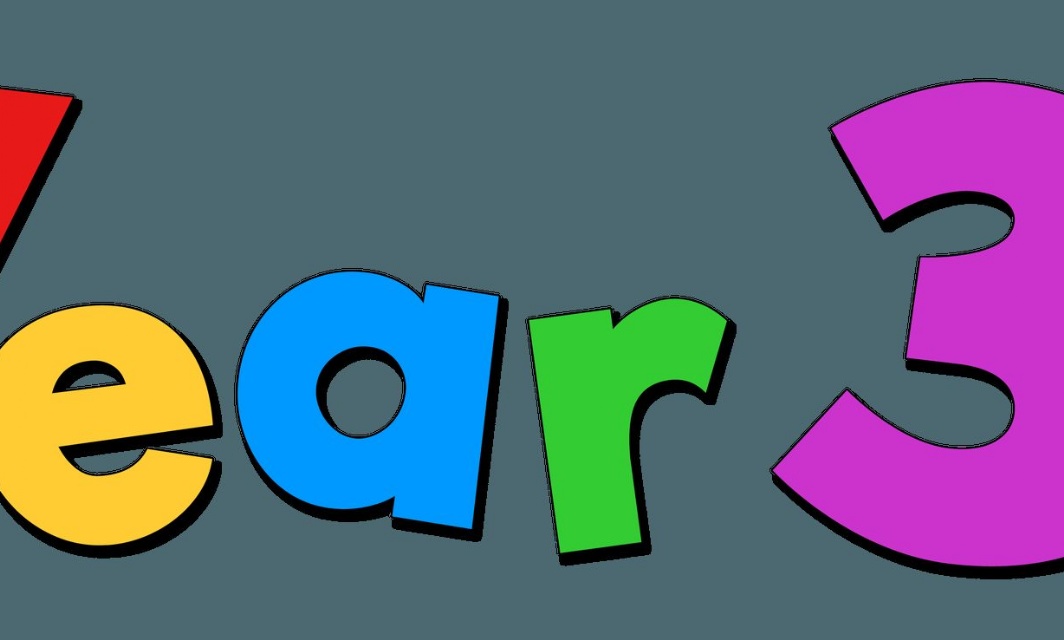 Hello everyone, thank you for visiting our class blog! In our class so far, we have been having fun and learning lots of new things. We have also been given our new exercise books to fill, which is very exciting! Our new teacher is very kind (thank you – SY) and has been making our learning fun.
In Maths, we have been learning about place value, looking at 100s, 10s and 1s. We have been writing about a story called The Magic Paintbrush in English. Our art lessons have been about drawing and sketching. We have all drawn scary monsters! PE has been fun because we have played lots of games and done plenty of exercise. Mr. King has been teaching us in PE on Fridays and he always starts with a game, which is good.
Although we have started at a new school with bigger classrooms and harder things to learn, we are enjoying ourselves and getting lots done.
See you again soon,
3SY