Hampton Court Palace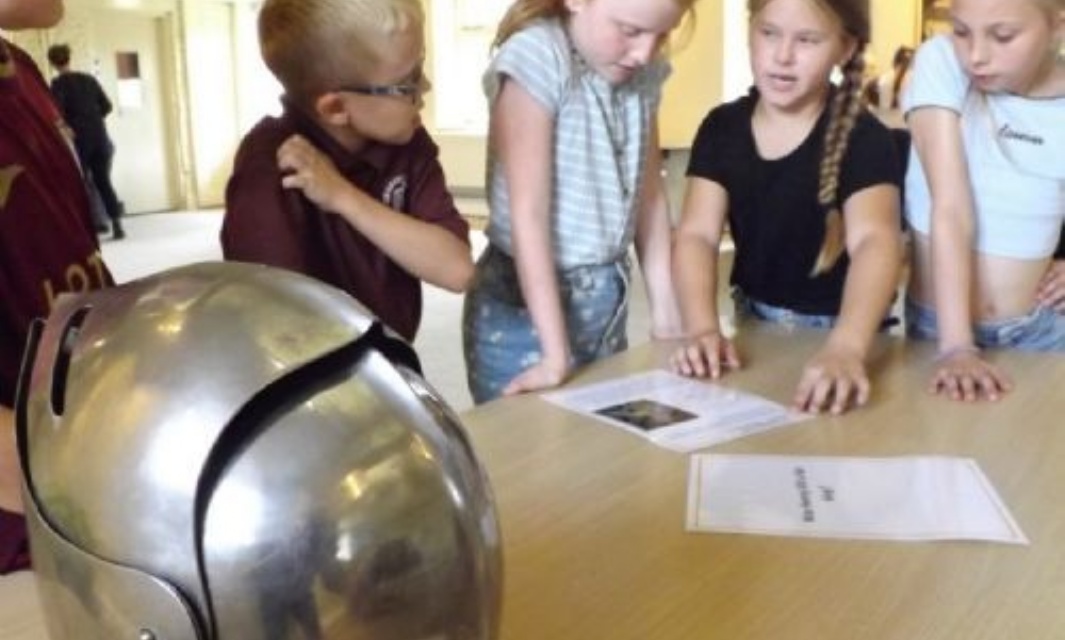 On Thursday 22nd of September we set off for Hampton Court. After a very early start we arrived just in time for our workshop. The children loved finding out about Henry VIII and historical bias. They were beautifully behaved, and every child took part in our investigations and could all say what sort of king they thought Henry night be by the end of the morning. We enjoyed our lunch on the lawn in front of the palace before setting off to explore the inside.
Inside Hampton Court the children were fascinated by the size of the chimneys and set off to investigate as many as possible in the kitchens and store rooms. I'm surprised they didn't come home covered in soot! We then explored Henry VIII's apartments where we were awed by the beauty of the chapel. We loved finding out what sort of things you could expect to eat in Tudor times in the dining hall and the children were shocked to discover that hunting deer was a fun activity for Henry and his court. They were not keen on the idea of using antlers for decoration after that!
As we explored the rooms in the palace we were all awed by the size of the paintings and the intricate decorations. The children were delighted to discover an extremely ornate four-poster bed. Many of the children decided they'd like one just like it. I wasn't so sure, it wasn't very long; my feet would probably hang off the end...
The children were praised by everyone they met. Their behaviour was outstanding all day. Mr Millings, Miss McMylor and I are really looking forwards to taking them out again.
Over the next few weeks we will be coming up with an answer to this question 'Was Henry VIII a lover or a tyrant?' Our trip has given us a fantastic starting place so watch this space for our conclusion!