New Half Term, New Topic!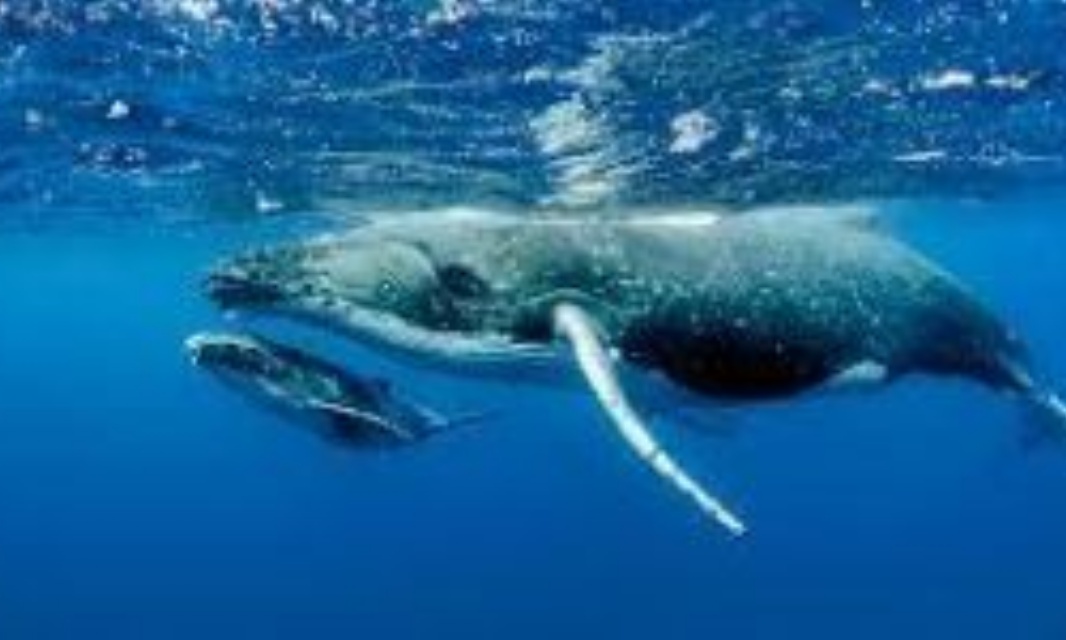 We all returned to school after a week off ready to learn about our new topic, The Blue Abyss.
This half term we have started looking at The Blue Abyss. We have only checked homework once but I am already blown away by what the children are getting up to at home. We've had some wonderful pictures drawn by Mia HY, Matilda and Lucia and even an original animal designed by Gideon. We also had a wonderfully detailed information piece from Henry BK too.
We've had several times table rock stars. Eulalie was at the top for a while but has been knocked off the top by a new contender, Mia HR. Eulalie was also our spelling pro for a while but Mia HY has been working hard and has overtaken. Henry BK still holds the spot as the reading pro. Will anyone bump him off that pedestal?
Already, we have had some lovely pieces of writing about finding a mythical sea creature and we know the five oceans of the world. We are still making our way through our fractions in maths and I am very pleased with how well the children are understanding such a difficult topic. In art, we have started working with clay as we explore ceramics and once we get our first bowls painted, those pictures will be shared because they are looking fabulous already!