Add One More!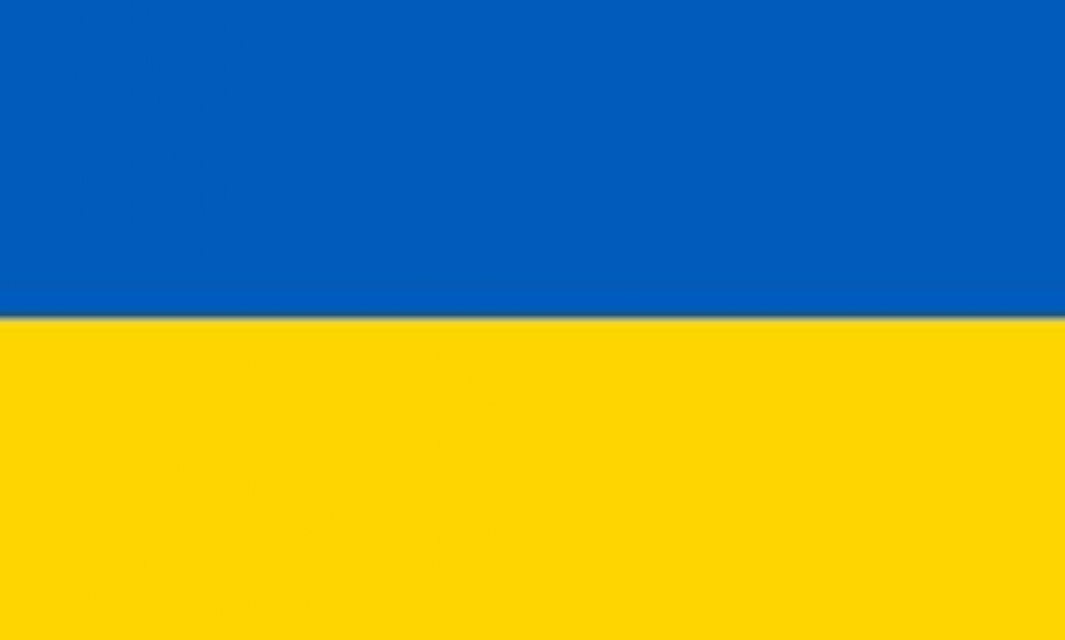 A new member of the class joins us!
Firstly, a big well done to Eulalie for being our spelling pro and TT rock star the week before last and to Henry and Reggie for being our reading pro. Last week, we had Gideon as our spelling pro, Eulalie as our rock star and Henry, Darwin, Reggie and Gideon were our reading pros. We are doing so much at home!

In maths, we have been adding and subtracting money, in English we have been exploring and researching whales, and in topic we have been learning about the Viking raids!

Though the main news of the week was a new member of the class. Everyone was very excited and honoured to be picked to be the classmates of the schools' Ukrainian child. Lola and Eulalie have been Anastasiia's buddies and have been very welcoming. The whole class have been friendly and excited to be friends with our new member.