It's good to be back!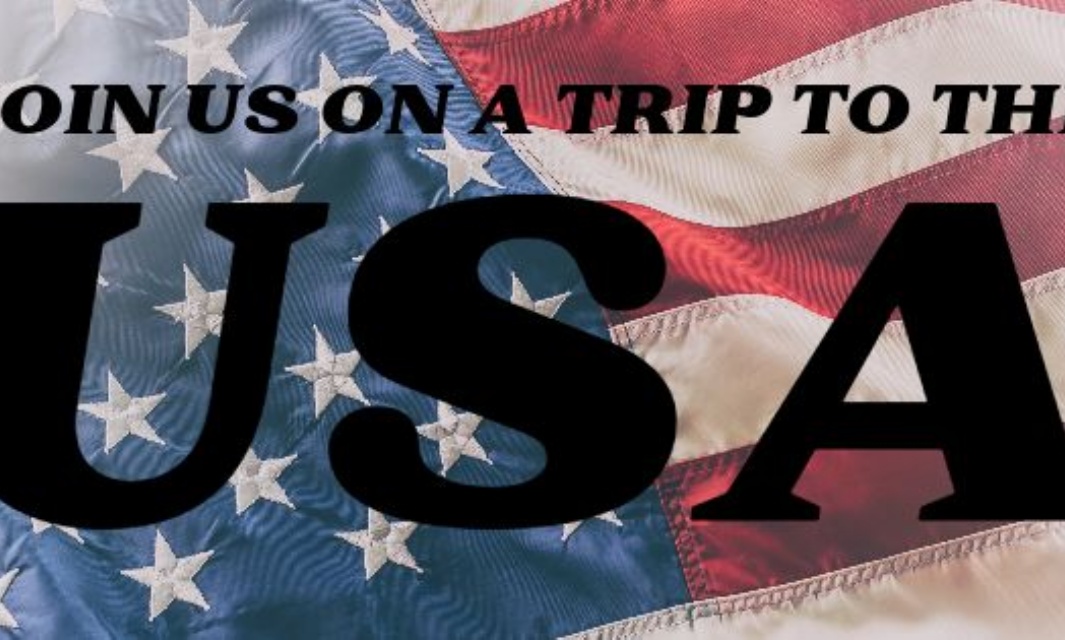 Welcome back- it's been an interesting week!
This week we began our Geography topic. We are comparing our region to the west coast of America. We have dipped our collective toe in to finding human and physical geographical features of the UK; we have looked at different types of maps and labelled our own maps.
We have also been working on our Remembrance Day offering. It's going well so far and has given us the opportunity to have lots of discussion about empires and the Commonwealth.
In maths, we have begun our work on multiplication and division. We have enjoyed finding out about factors and have decided that they are very useful! All the children have been successful in our 10 in 10 sessions this week and are showing great improvement from the beginning of the year.
We have begun to write a speech in our English lessons, I am hoping that we will be able to upload somevideos of our independently written speeches in due course.
Have a lovely weekend!
Mrs A