Ancient Greece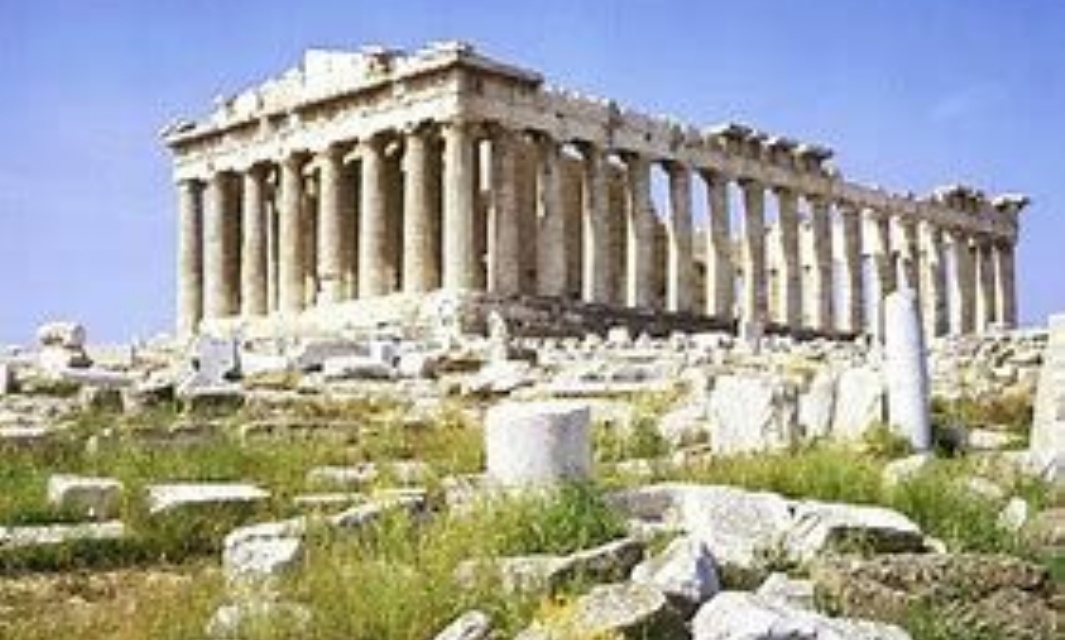 Who were the ancient Greeks and what was everyday life like for them?
This week has seen the beginning of our latest block of history. We found out where modern day Greece is and then we looked at timelines to find out where the ancient Greek civilisation fits with other areas of history that we have studied. Yesterday, we worked in groups to research different topics related to everyday life. Each group then presented their findings to the rest of the class.
Our ocarina lessons continue on a Friday, we are able to play several different tunes already!
Looking forward, we are going to rehearse our drama scenes for A Midsummer's Night Dream ready to perform with two other year 4 classes at Flegg High School during the last week of the half-term.