An exciting start to 2023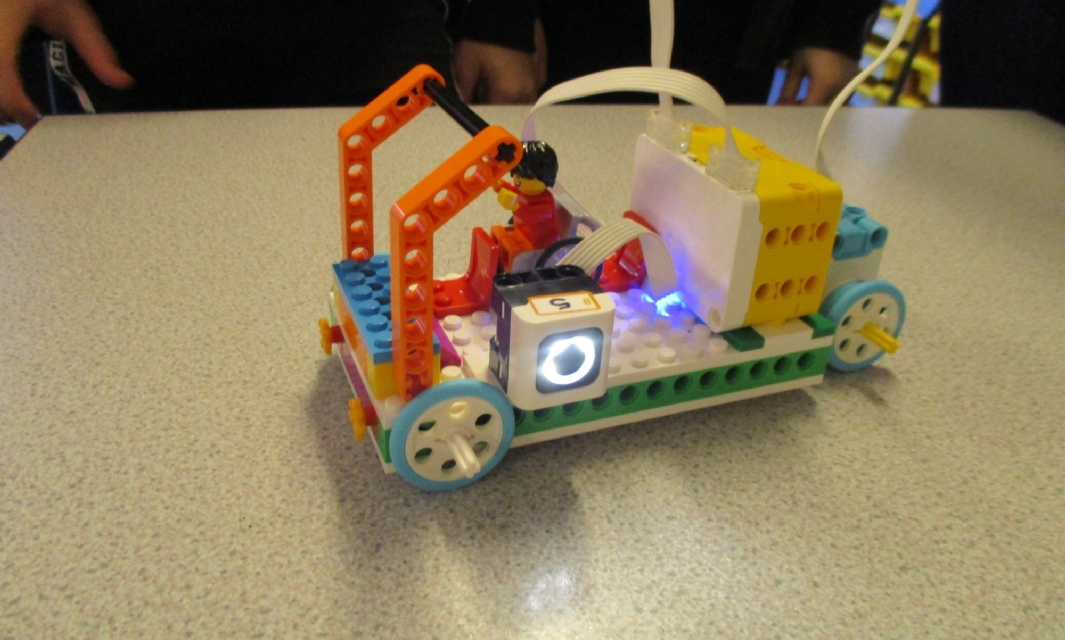 Ocarina, Lego, dancing, science and lots more...
We have been straight back to it after Christmas.
Our focus is Science where we are studying states of matter. We have found out about how the arrangements of particles creates solids, liquids and gases. This week we have been learning about liquids and working scientifically - planning and carrying out an investigation to find out which tomato ketchup would be the best for staying on a hot dog!
In English, we have read the book Once Upon a Raindrop, this led us into studying the water cycle. We are now writing a guided tour for a group of water droplets, taking them through the different stages and using the correct scientific and geographical language as well as making our writing creative and interesting to read.
In maths, we are continuing to learn the multiplication tables in as many different ways as Mrs Holt can think of! We are doing fantastically with this, and we are using that knowledge to multiply and divide using larger numbers.
Today was full of enrichment activities. First thing this morning we had our first lesson playing the ocarina. Then this afternoon Katy from East Norfolk Sixth Form visited us with Lego Education where we created a bus that we used coding to tell it to move forwards and backwards and then stop at different coloured bus stops! After this we had our weekly PE lesson with Premier, this half-term we are dancing.