Sounds Good!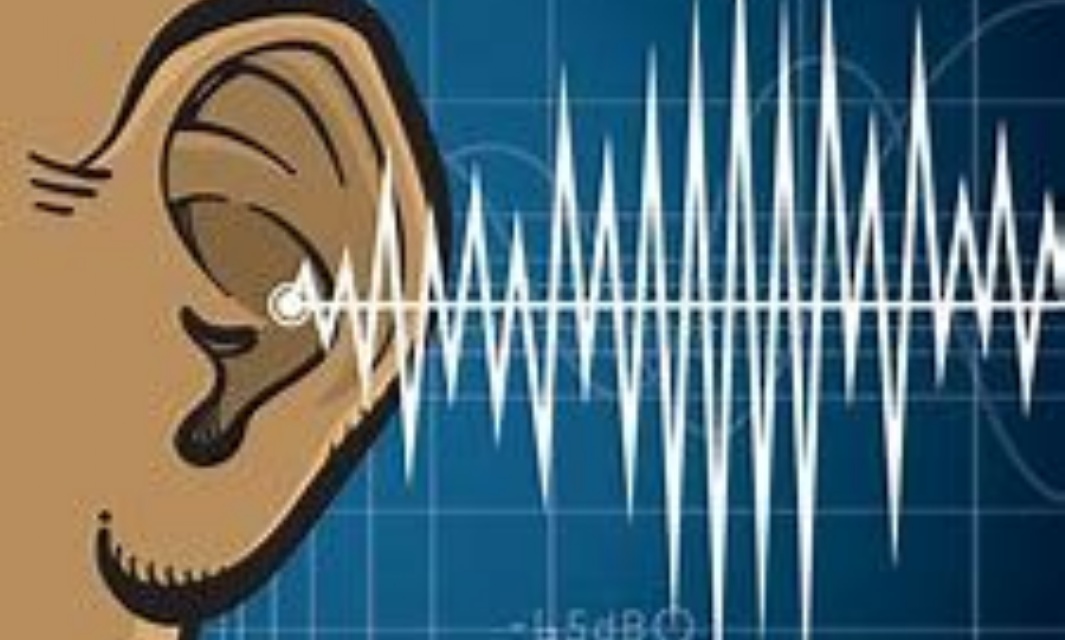 Last week in English we found out about William Shakespeare and studied the play A Midsummer Night's Dream. We looked at the language used and what it meant, we watched the play on CBBC and had a go at reading some extracts aloud. This week in English we have started reading and analysing the poem Still I Rise by Maya Angelou. It has got us thinking about how people can overcome adversity.
We have finished our artwork and moved onto Science. This week we have been finding out all about sound, how sound travels, pitch and how the ear works. Mrs Holt took us to the music mobile so that we could find out about how the different instruments work. Some of our class play the drums, piano, guitar and violins, so they were able to demonstrate their skills too.
We are looking forward to writing our own poem next week and studying electricity in Science.