First Few Weeks in Business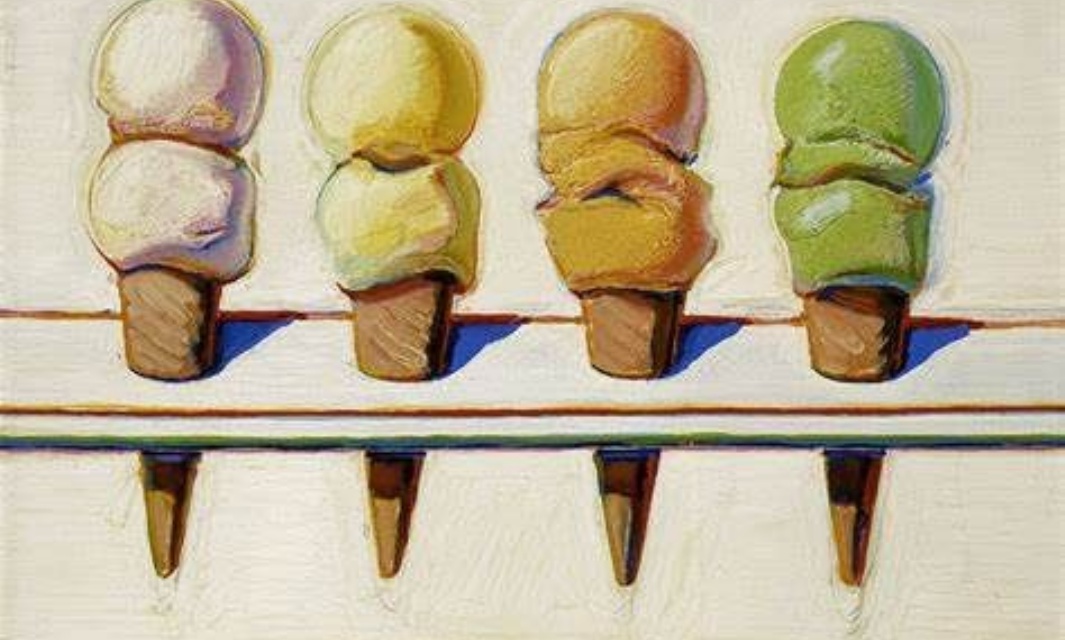 We have welcomed the new year threes into our school, they have new friends already!
Our class reader is the BFG by Roald Dahl. We have done some BFG dream writing. We did gobblefunking with words. We tasted luxurious ice-cream - strawberry, mint choc chip, chocolate and salted caramel.
In maths we worked with 1000s and 10,000s.
This week we amazed Theibaud and we were handy with Warhol! We have also done a Kahoot quiz on sound.
It is a busy class.
Written by Year 4 pupils