Strawpocalypse!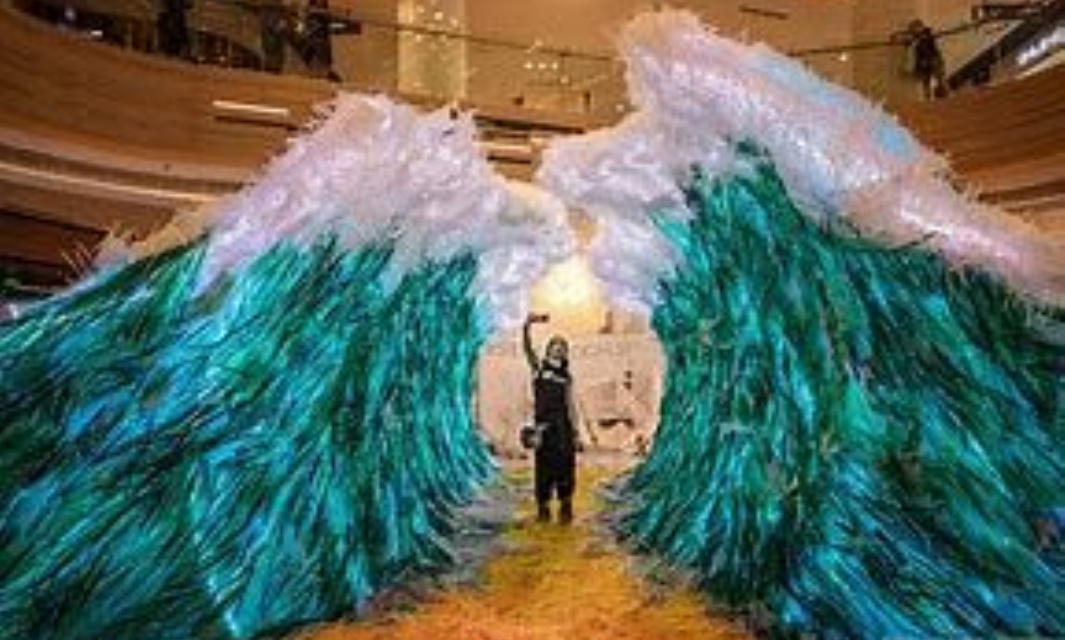 RH have found out about a sculpture made from 168,000 straws to highlight the problem of plastic pollution in the ocean.
Over the last two weeks RH have been learning how to write a persuasive advert. As part of this we have been looking at the problem of plastic straws in the ocean. One man had the idea to collect discarded straws, clean them and make them into waves to highlight the problem. We found one idea to help stop the use of plastic straws - Stroodles - straws made from pasta! We have been writing persuasive texts to encourage people to make a small change that will have a big impact.
We have also been looking at the work of Clarice Cliff, designing and making our own clay pots - watch this space for the finished pieces.
Next week sees our sports afternoon, so we are also busy preparing for that.