Remembrance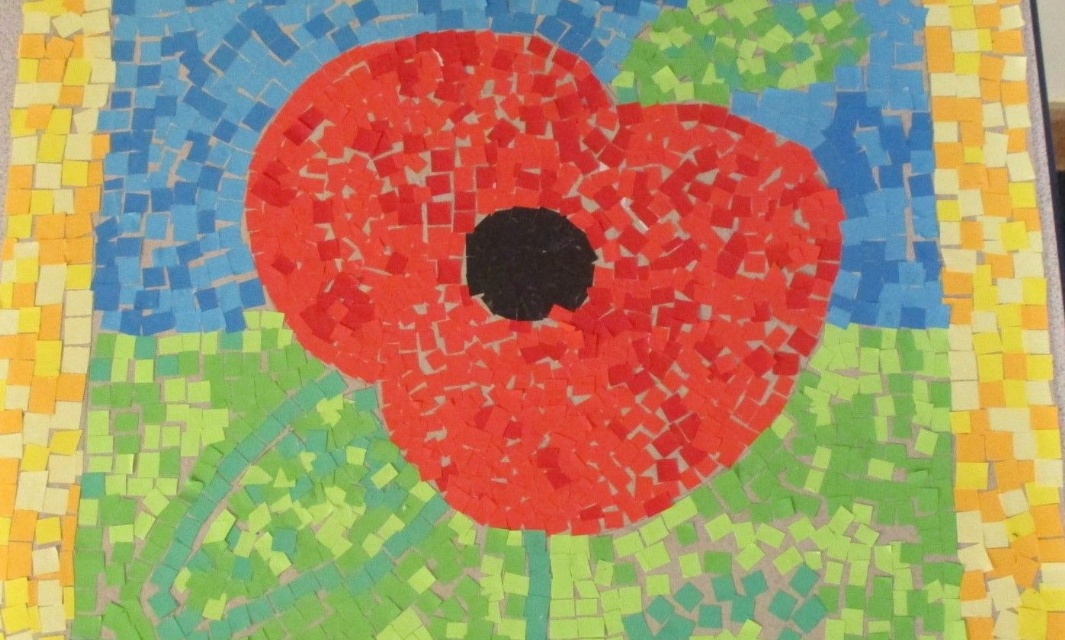 We combined our study of the Romans with our class contribution to the Remembrance event.
This morning we took our Remembrance contribution to the war memorial in Ormesby, where we joined the Infant School and members of the community to mark Remembrance Day.
We have continued finding out more about the Romans. We have looked at where the Romans built towns and how those towns were different to the way the Celts lived. We looked at why and how they built new roads. Next week we are looking forward to using the new immersive classroom to find out what Hadrian's Wall was like.
In maths, we have moved on to using four digit numbers for subtraction.
In our computing lesson this week we have started creating times tables quizzes on Scratch that we are going to ask our Year 3 friends to play.