First Full Week Back to School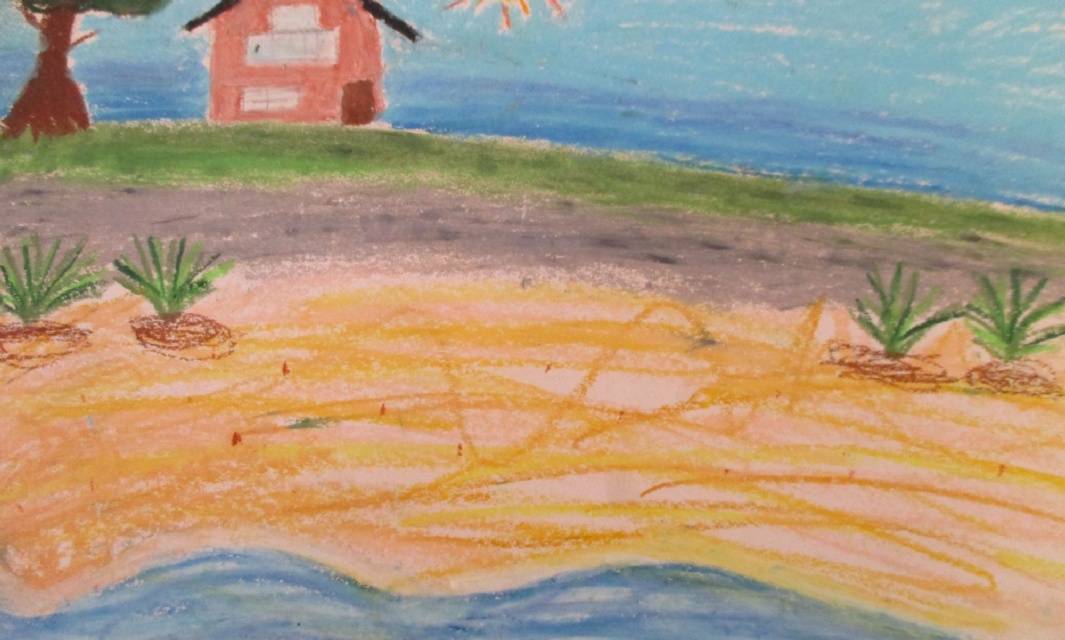 Charlie and the Chocolate Factory and drawing skills
The new year 4 children have settled in well to their new classroom and are quickly learning the routines and expectations of year 4.
This week we started our English writing work based on Charlie and the Chocolate Factory, we are rewriting the part of the story where Charlie discovers he has found the final golden ticket.
Maths has seen us looking at the place value of numbers and beginning to learn the times tables in lots of different ways including games, challenges and the use of Times Tables Rock Stars.
This week's curriculum focus is art and in particular drawing. On Monday, the children used different pencils for some sketching in response to a story and then on Tuesday we looked at the work by John Brunsdon, an artist who lives in Suffolk and uses the landscapes of Norfolk and Suffolk to inspire his work. After we had talked about his style of drawing the children drew their own landscapes in that style - they look great and I am looking forward to displaying them in the corridor.
The class continue to enjoy French, especially now we have a fabulous French bistro style classroom!