Snow Problem!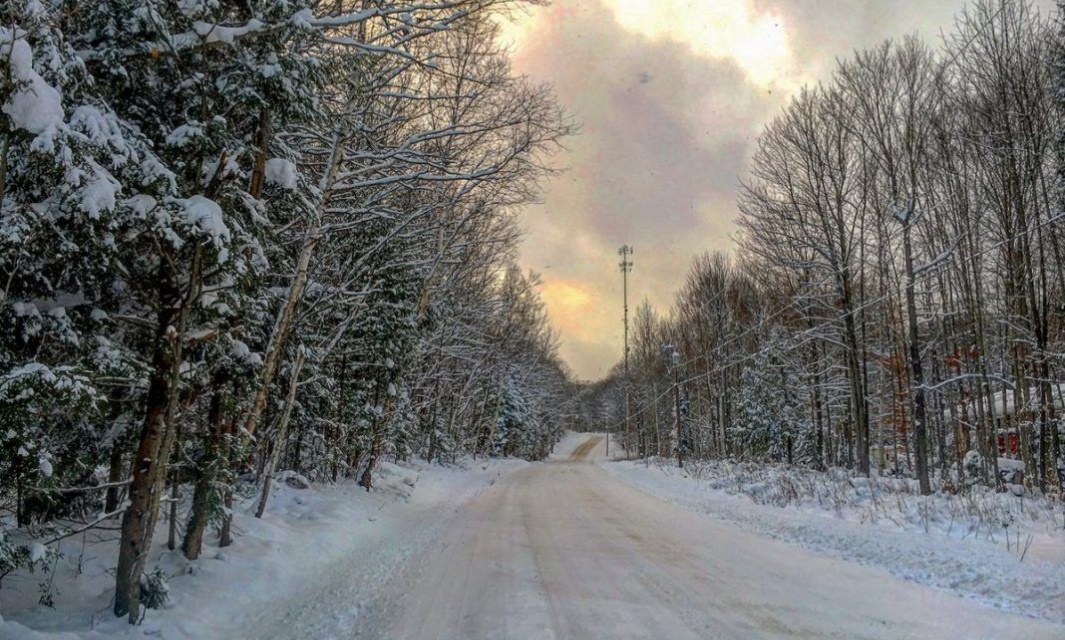 Snow Problem for Footballers!
What a fabulous week we have had, despite the chilly and icy wind. The children have been so excited to see snow falling this year for the first time. On the snow front, the school will inform all parents if the extreme weather we have seen in other parts of the country decides to make an appearance here, preventing us from opening safely. We hope this will not happen as we love seeing you all each day. Please remember to take care travelling into school on the roads and pavements and ensure your children are all dressed warmly for the conditions.
The Years 5 & 6 Boys' Football Team took on Martham and in a cold and wet game performed very well against a very strong and talented side. All I ever ask is for sportsmen and women to do their very best, giving their all for the cause. Today, I cannot fault their performances. Well done everyone!
Next week, we have Governor Challenge Day looking at writing across the Federation as well as Red Nose Day on Friday 17th March, where we are asking everyone to wear something red and donate £1.00 to this worthy cause. On Tuesday 14th, I will have the pleasure of taking some Years 5 and 6 children to Lowestoft and Yarmouth Rugby Club to participate in a tag-rugby tournament. I am sure everyone will do their best once again.
Have a lovely weekend everyone and stay warm.