Spring Term Pride!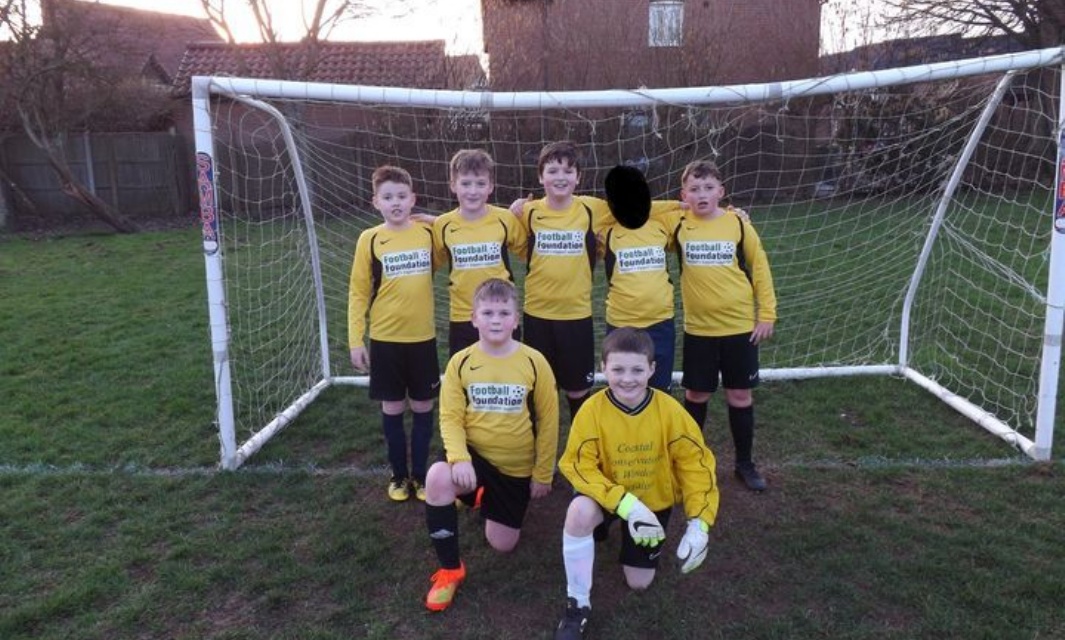 Successes inspire a prideful week!
What another full week we have had at the Junior school. Not only have the children enjoyed lots of challenging and stimulating learning, but they have also experienced several, varied sporting opportunities against other schools.
On Tuesday, a selected group of players took part in an inter-school football tournament at Hemsby Primary School. It was great to see everyone playing with a smile on their faces and doing their best whilst representing the school. Despite being up against some very strong schools, the determination not to give up was huge and I was very proud of them.
Thursday saw the arrival of the regional, inter-schools Cross Country race for Years 3 to 6. Once again, children selected on their bleep test strengths participated to see how well they did against others. I simply wanted them all to do their best and to attempt to complete the entire course route without stopping. I was thrilled to see everyone achieve what I had asked them to and on top of this every pupil came within the top 50 runners in each age and gender. Some of our pupils came within the top ten, which truly is a splendid success. Again, the school and I were extremely pleased and proud.
In preparation for the Norfolk County Music Festival, both schools are coming together each week to rehearse the two songs being sung there. Last year was a huge success, and we are hoping it will be once again. I am sure the hundred or so children attending will perform superbly later in March and make us all very proud of them.
I am hosting a couple of Tag-Rugby training sessions this week and next week, with the intention of being able to select a squad to complete at a local. mixed-gender tournament at Lowestoft and Yarmouth Rugby Club later in March. I am sure everyone attending will do their best to highlight their talents.
Next week, we have a Travelling Book Fair attending the school where pupils can purchase new titles and this is combined with World Book Day, on Thursday 2nd March 2023, where we are inviting pupils to come into school dressed up as their favourite children's book character if they would like to. There is no obligation to purchase an expensive outfit, simply manufacture something which is more cost-effective, such as a mask, or head-dress of the character being portrayed. The staff are also getting into the spirit of this day too and will be offering the opportunity for all children to choose which adult they wish to visit to listen to them reading extracts of their favourite stories.
Have a great weekend everyone!