History, Sport and Drama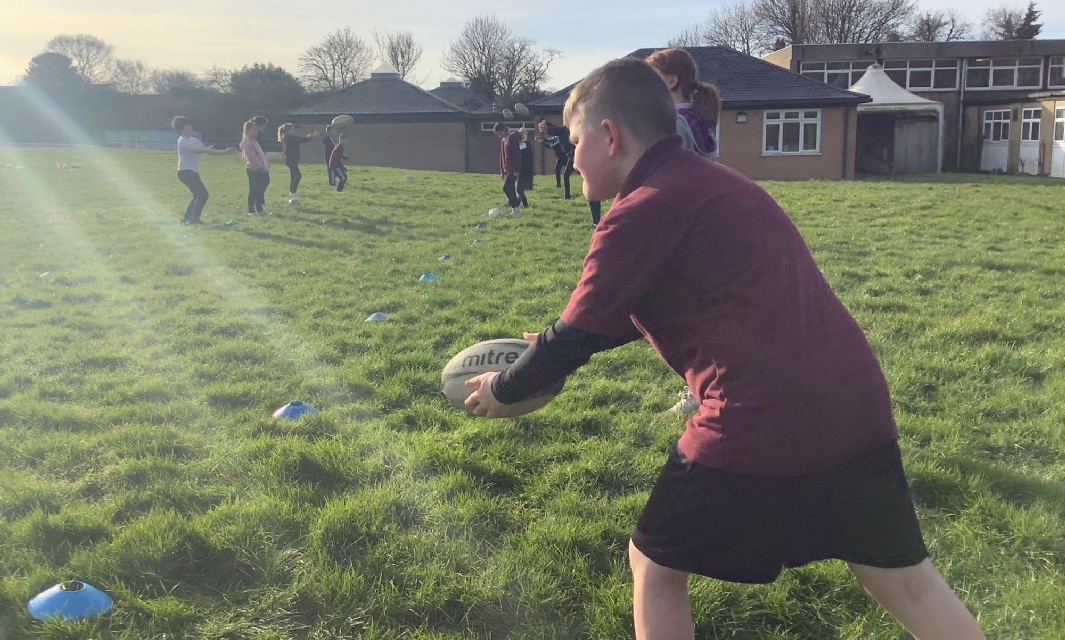 A jam-packed week of learning and opportunity ends with a half-term enrichment treat!
Wow! What a week it has been to welcome in the half-term. Year 3 enjoyed their historic trip to the Time and Tide Museum to support their history knowledge. Behaviour was impeccable and enjoyment was had by all.
It has been Mental Health Week and activities have taken place across the week to support children in raising their awareness of it. This was combined with an assembly on the importance of Internet Safety and children were given instruction on the importance of digital consent and the negatives of being online. The message was clear: if we see or read anything inappropriate online, we close it, we delete it and we always tell an adult.
Promoting positive mental health has been helped with the many sporting outlets this week. We have had sporting enrichment of Tag-Rugby courtesy of Premier Sports. Everyone enjoyed themselves and as we all know, a healthy body leaves to a healthy mind.
The Years 5 & 6 Girls' football team played North Denes and it was great to see the girls wearing their new kit and performing so well together. More fixtures will be arranged in the coming weeks for both the boys' and girls' teams.
I hope you all have a relaxing half-term and I will see you all again on Monday 20th February.