A Game of Two Halves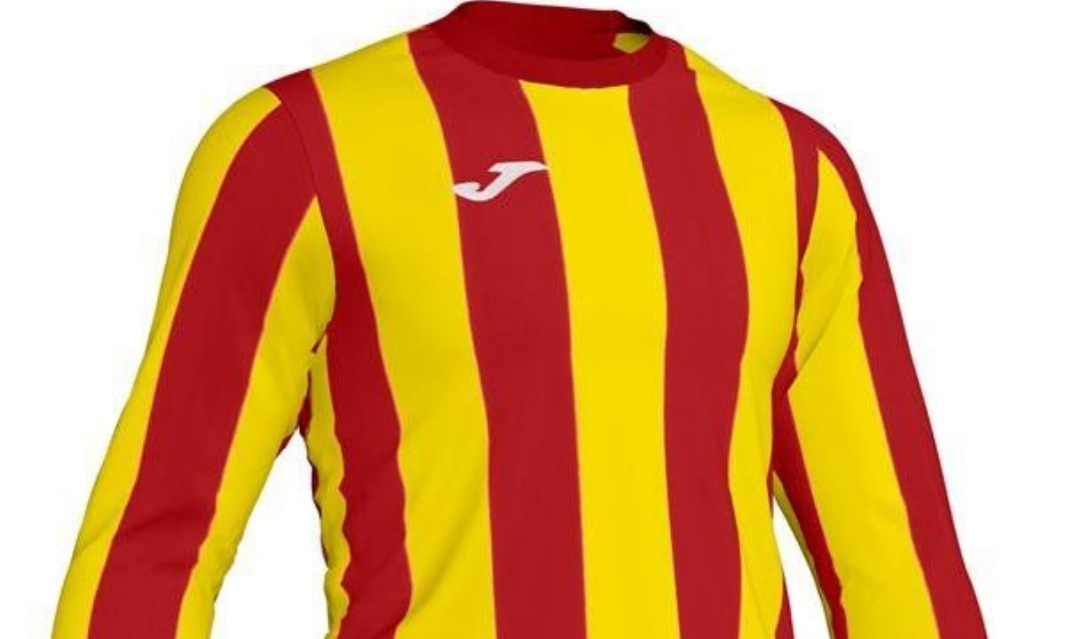 Boys' Football Team misses out on being rewarded for their efforts!
Another full week of events at the Junior school has provided some very enjoyable experiences, as I have been able to visit all the classes to observe the quality of knowledge being taught and the level of engagement from the children. I have seen Year 6 children raising pulses in circuit training; I have been interviewed by Year 5 pupils who are looking to write an interesting biography; I have been impressed by the sentence formations of Year 4 in their character writing and I have seen Year 3 children learning about rock formation. It was also lovely to see the children learning numbers up to 70 in French. C'etait super!
The Years 5 & 6 Boys' Football team re-commenced the league fixtures and started amazingly against North Denes taking a comfortable two-goal lead. Sadly, their efforts were in vain though, as North Denes took advantage of some lapses in concentration and overturned the deficit to win 3-2. A hard lesson to learn, but dominating games need to be finished off to secure the victory. We go again next week against Caister, where we will also see the Years 5 & 6 Girls' Football team in action in their new, striking kit.
Both schools have begun their rehearsals for the Norfolk County Music Festival in March. Mrs. White-Joubert has selected two songs and is busily preparing the children. We hope to perform out hearts out again and establish an annual tradition for the Federation of schools,
Next week, we have Barton House Captains as our first Headteachers for the Day, so it will be nice to see them in action looking official.
Have a great weekend everyone!