Pupils make a splash!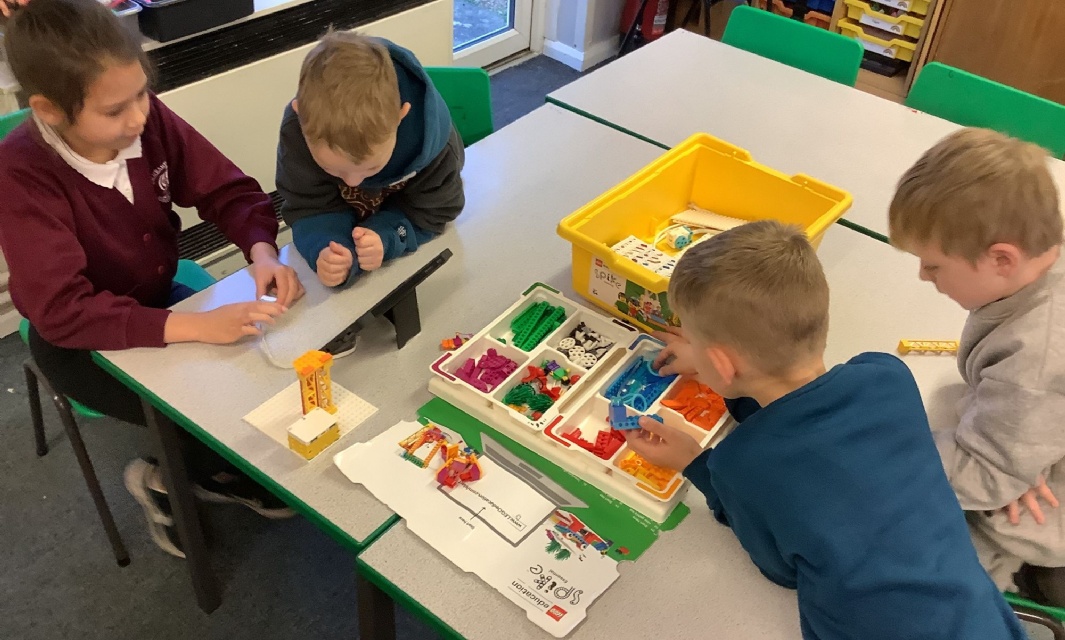 Swimming ensures everyone learns a vital life skill!
This week swimming continued for our Year 3 pupils and I am so pleased that everyone engaged so enthusiastically with the lessons, despite the fact that some may not know how to swim and/or may be a little timid in and around water. All pupils are always well supported by Mrs. Kirby at GYCA, Ms. Forder and other class staff in order to make them feel at ease and have fun, whilst learning what they need to.
Covering PE this week in Year 6 enabled me to utilise the Multi-Stage Fitness Test or Bleep Test, which is a test of stamina and endurance. The idea behind this is to identify those children who may have the running potential to represent the school at the regional Cross Country running race at Bure Park near the end of February. We will need participants from each Junior year group, so every class will have a go at the bleep test. It is also a great opportunity to develop individual grit and resilience tp push oneself to one's limits. More than that, it is also a bit of fun, which the children enjoy doing and often wish to repeat. We have lots of sporting opportunities returning this term, so keep your eyes peeled.
Pupils have been enjoying their new reading fluency sessions whereby quality texts are shared and discussed together, pupils read aloud and the way you should read is taught. These fluency sessions are to continue the drive to raise the profile of reading and establish a lifelong passion for it.
Great to see pupils enjoying the Lego Education sessions put on by ENSFC in Years 3 and 4, not to mention the Ocarina workshops for Year 4 from our travelling music specialist. Enrichment at its best.
It was lovely to see our daily number fluency sessions are having a truly positive impact on improving the number recall and mathematical knowledge of our pupils. Teachers also shared the journey of maths from Reception to Year 6 in our teacher meeting this week, which shows fabulous The TTRS multiplication skills of some of our children is truly staggering. I cannot believe how swiftly some pupils have mastered the times table quiz programme. Well done to those children.
Next week, we have a Spanish tutor from ENSFC to work with our Year 5 pupils as an enrichment opportunity in languages. I have no doubt they will enjoy themselves.
Have a lovely weekend everyone!