Merry Christmas Everyone!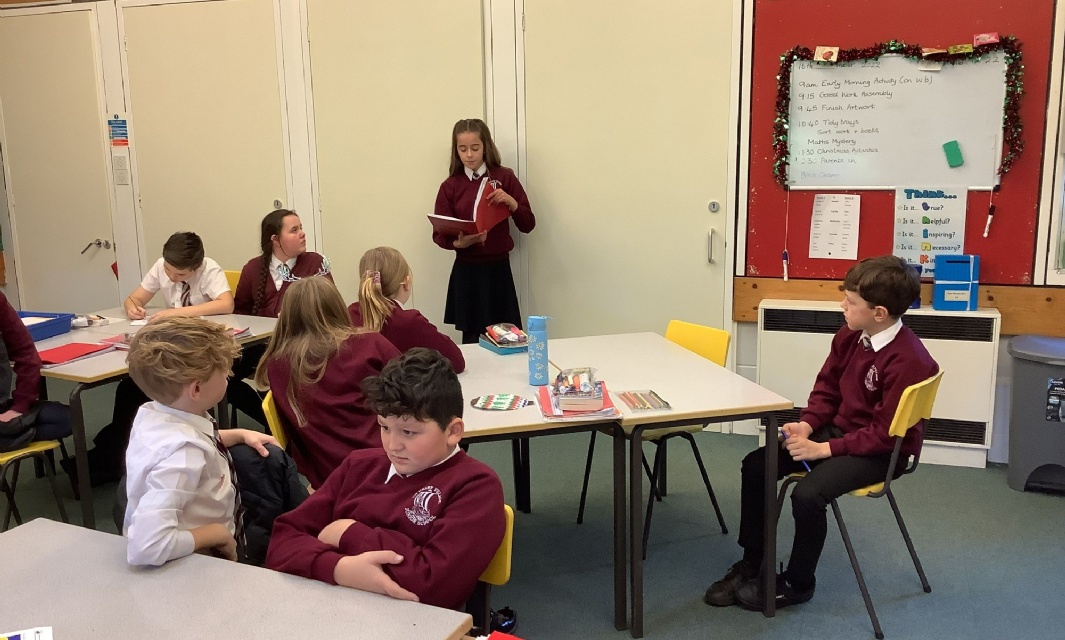 Curriculum Celebration takes us into Christmas!
I often refer to each week as a busy week, but I think this week has definitely taken that statement to a whole new level. From our Carol Concert on Tuesday combined with an Ofsted visit at the Infant school to our Family Carol Service at the Church Thursday evening and the Curriculum Celebration session on Friday.
Everyone has played their part fabulously at each event and I have been so proud to be the Headteacher. Thank you must go to all of our parents too, who have supported our events in good numbers. It has been a fantastic to finally see parents back into school.
Communication is an important element for our schools, so can I encourage you all to ensure you are checking your emails (including Junk folders) thoroughly, opening all attachments and using our school websites to get information from the letters that have been emailed or to check our calendar for event dates. Our email and text system enables us to check whether emails have been read and attachments have been opened by the recipients. We also have Class Dojo, where teachers may send additional reminders or messages. We are moving away from printing letters because they are costly and easily get lost or worn, so having multiple avenues for you to acquire the information you need ensures nothing gets missed. Please also ensure the schools have your most up-to-date email addresses and phone numbers for our systems, if you have recently changed them.
I hope you all have a wonderful Christmas and new Year with family and friends. We will see you all again on Wednesday 4th January 2023.