Mellow Yellow!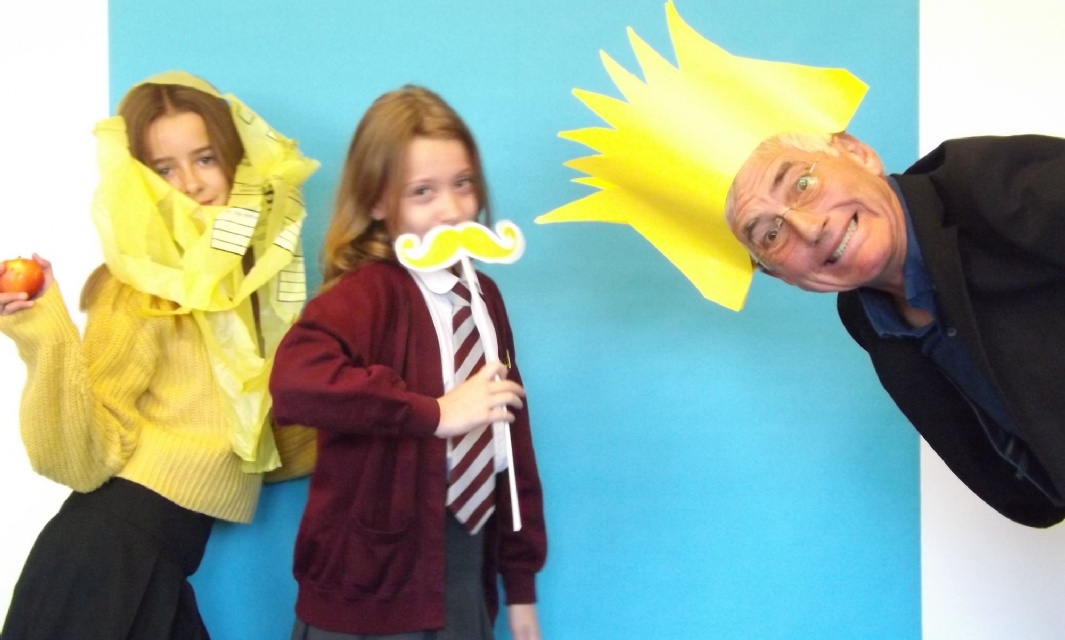 Mental Health takes Centre Stage!
Our week began commemorating Mental Health Awareness Day and pupils and staff took part in a very inventive and imaginative photo booth. Everyone thoroughly enjoyed this and got into the comical swing of things without much coaxing. The pictures by Mr. Millings were brilliant. Thank you to Mrs. Angel and the School Council for organising this.
The choir and other instrumentalists travelled to Rollesby to perform for a community group. Not only did the pupils behave impeccably, but they also performed splendidly enabling all audience members to be thrilled with the efforts they had been shown. Thank you to Mrs. White-Joubert for rehearsing and taking the children safely with Miss. McMylor.
It was great to see the Lower Key Stage Two footballers travel to Hemsby Primary for a mini tournament. All players did extremely well and the school is very proud of them. Soon, we will see the Years 5 & 6 version at the same venue and we hope the boys selected will enjoy the occasion and play with a smile on their faces too.
Thank you for all the lovely donations for our Harvest Festival at St. Margaret's Church next week. I am sure Rev. Jo will be over the moon with everyone's generosity.
Next week, we have our Parent-Teacher meetings where I hope you will be pleased with what staff have to say about your children and the pupils have their disco to look forward to on Thursday. Tuck is included in the £3.50 fee payable on the door. Thank you DJ Kev for providing the entertainment once again.
Have a great weekend everyone.