N.E.S.T. tops the bill!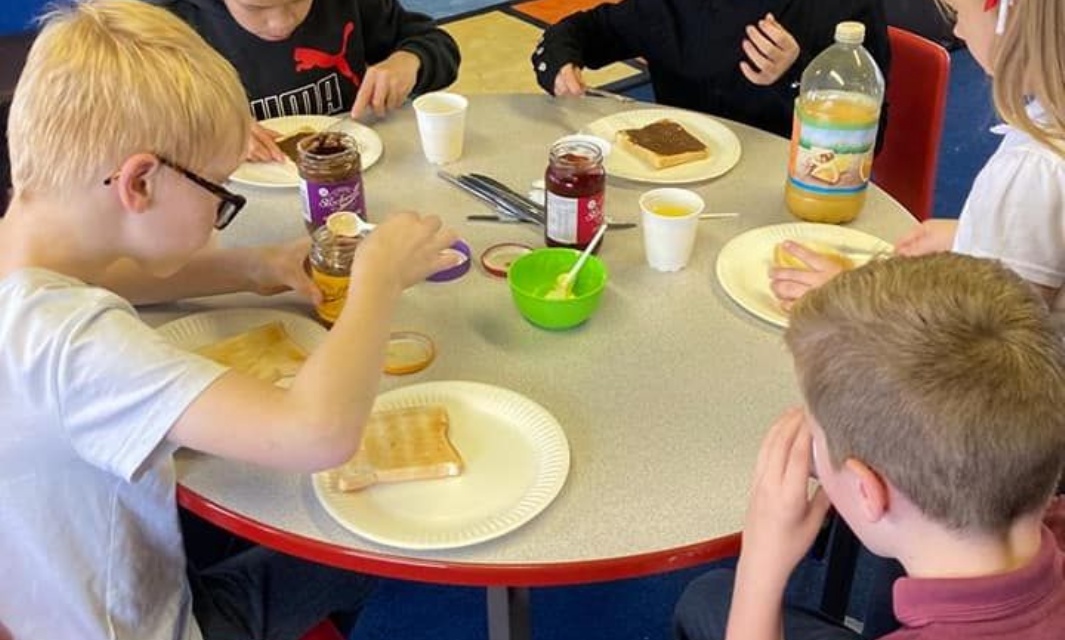 School's Nurture provision proves its weight in gold!
Our NEST is such an effective school tool to support our pupils to develop improved emotional intelligence, which will prepare them for the next phase of their educational journey. Those that spend time in the provision with Miss. Sims and Ms. Forder all enjoy the chance to talk through any worries they may have and the chance to learn coping strategies to overcome them. We are all looking forward to seeing the NEST's sister space unfold at our Infant school in the coming weeks and hope that this asset will prove just as valuable to our younger pupils.
The children were all prepared for their flu vaccines earlier in the week and there were some very smart-looking and preened pupils on Thursday for their individual photos. They should make lovely Christmas gifts for family members.
Thursday was National Poetry Day and classes prepared some of their own written creations to recognise the theme of the Environment.
Next week, we are commemorating Mental Health Awareness Day, so do not forget to wear something yellow to accompany uniforms on Monday and Friday sees a full blown, non-uniform day in return for Harvest Festival donations.
Have a great weekend eveyone.