Are you up for the Reading Challenge?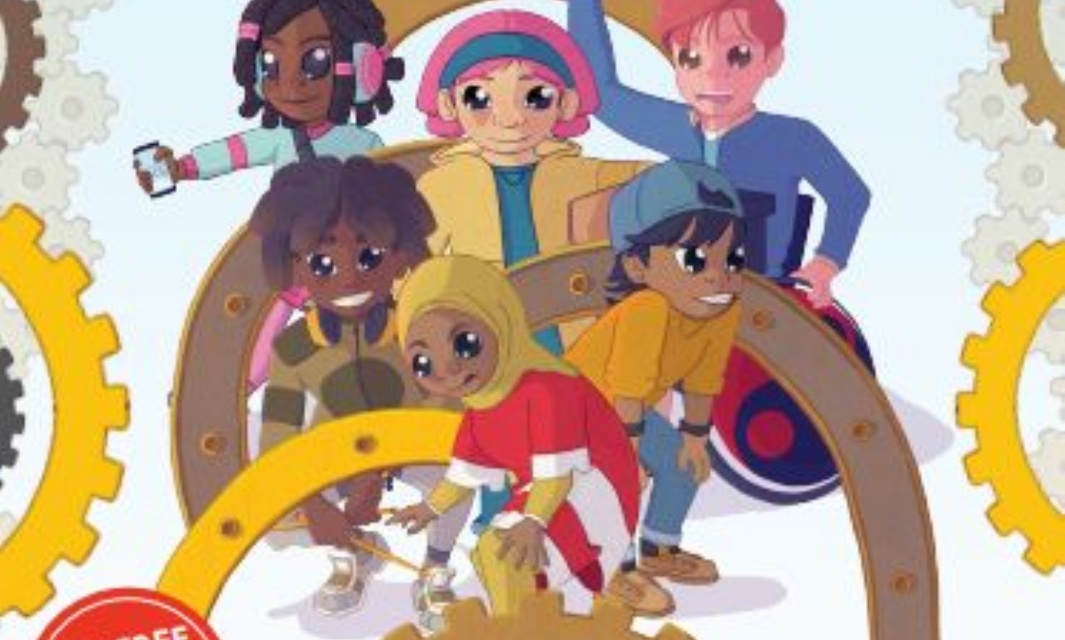 Please enter an introduction for your blog post here.
This week at the Junior school pupils have been enjoying carrying out different investigations as part of our belated Science week. Lots of enjoyment and learning has been had by all.
The Year 6 children have been preparing for their Leavers' Assembly, which will be held in St. Margaret's Church, Ormesby on Thursday 21st July 2022 at 10:00AM. Further details about this will be made available to parents in the coming weeks. We hope each child can have someone there to be part of their final, special day.
Next week, we have a visit from the Norfolk Library Service, who are conducting an assembly about the Summer Reading Challenge, where we want to see as many children as possible reading their books over the holidays to maintain those vital reading skills. It also maintains pupil confidence in readiness for a return to school in the Autumn. This year the theme is Gadgeteers (Science and Innovation), so let us work together to keep our children reading as much as they can beginning from Saturday 9th July. You can engage with the challenge in libraries themselves or more easily online by signing up at www.summerreadingchallenge.org,uk. Staff can also take part in a mirrored challenge.
We also have the final two Headteachers for the Day representing Hickling House to look forward to.
Over the weekend, parents will be able to chat to their children about the class teacher they have been assigned for the up-and-coming academic year. We have lots planned with new developments on the horizon, so watch this exciting space.
Have a great weekend everyone!