Sunshine Delight!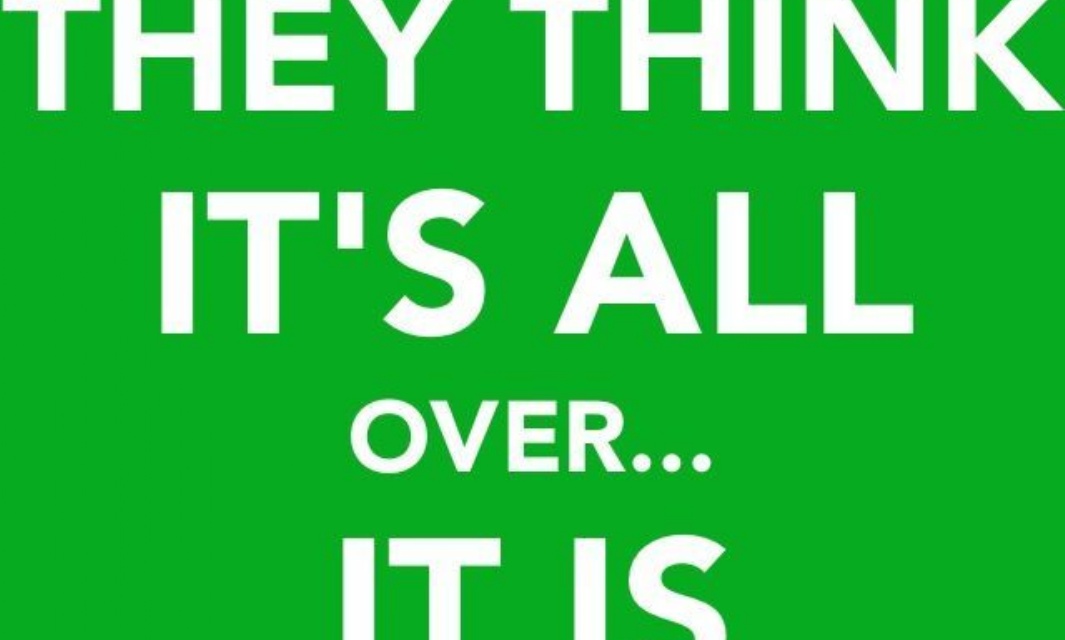 Final matches of the football season in the Summer sun!
This week saw the sun come out and the temperature soar to 30 degrees. Phew! Sun cream at the ready.
On Tuesday, the boys' and girls' football teams finished off their league seasons with matches against Hemsby. The boys won and the girls drew in two very entertaining games. The touchline support was fabulous as ever to keep the team momentum going. The school is so proud of all those who have represented the teams this season and for their achievements. The boys finished second in the league behind Martham on ten points, where the girls finished third. Well done and we go again next season.
Today, I handed out the gifted, new clip-on ties for September's Years 5 and 6 pupils. Look after them until then and I look forward to seeing how smart everyone looks when we return. The letter about this went out earlier in the week and is on our website to read.
The letter regarding staffing arrangements will be coming out next week ahead of transition day and Year 6 parents will be informed directly, as to which class teacher their child has been allocated.
Next week, we will be looking at different Science investigations as part of our re-arranged Science week and welcoming the new Year 3 parents into school on Wednesday for a little presentation and tour around.
Have a relaxing weekend everyone!