Whitwell Return!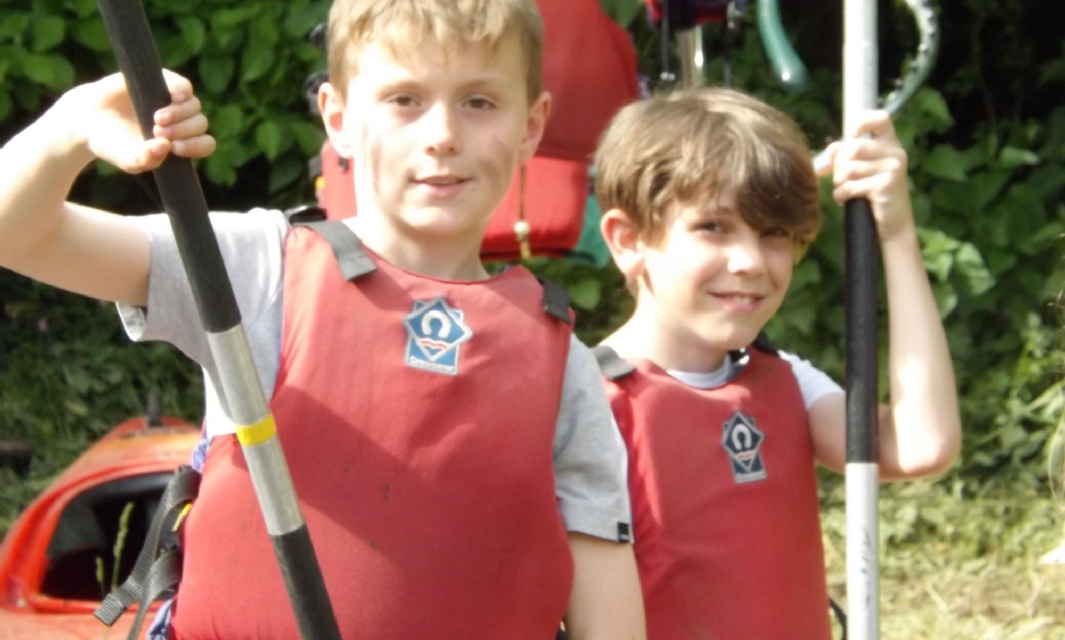 Pupils return from Whitwell after a lovely week in the sun!
It has been a very active week with our Years 5 & 6 pupils attending Whitwell Hall in two groups. Having popped over on Tuesday evening, I could clearly see they were having fun and enjoying the freedom, as everyone i spoke to did not stop talking about it. Staff at Whitwell were impressed with the pupils and took to them instantly. Well done everyone. It was also great to see so many having a go at new things, whether this be food or activities they had never tried before. The resilience on show was also plain to see with a couple of children taking a minor tumble and hurting themselves, but continuing to participate and enjoy themselves. We even had someone attend with a broken arm, who had a great time.
Our Years 3 & 4 pupils had a double header against Northgate Primary School on Tuesday and several children had the opportunity to play again for the school, but for some it was their first outing. Everyone played really well and secured another victory for the school. Great job everyone!
Next week, we have our Jubilee celebrations to look forward to on our field together with the Infant school. We hope the weather can be as lovely as it was at the beginning of this week. We hope to see as many of you as we can to make the occasion really special and memorable.
Have a great weekend everyone.