Football Fever!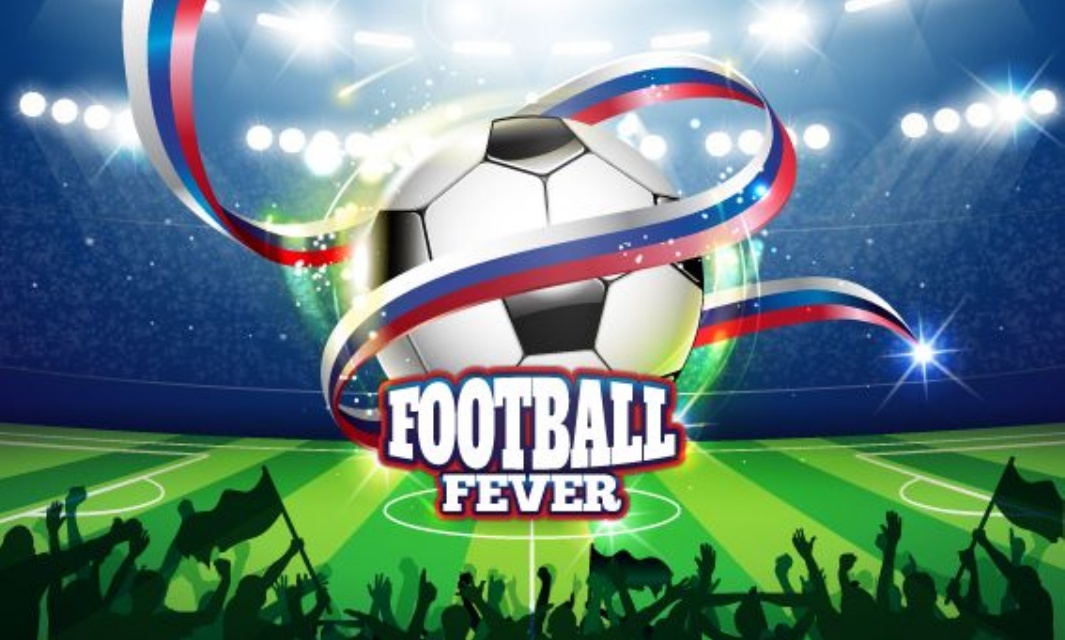 Football dominates the week for all year groups!
Another busy week has flown by after the Bank Holiday beginning and we have seen all year groups participate in a football fixture with North Denes. On Tuesday the Years 3 & 4 boys tackled a team from North Denes and, once again, secured a good victory. It is great to see so many pupils getting a chance to represent the school and play the game in the right way: smiling. Mr. Pamplin has arranged for a couple more fixtures to be played in the coming weeks, but I am pleased children are getting prepared for the size of pitch and prepared for the level of desire required to play against other schools competitively.
On Thursday, the Years 5 & 6 boys played the same school and in a strong match, I am pleased to say the team won their first game with the scoreline finishing 6-2 in our favour. There was a far stronger team spirit being demonstrated between the players this time, with encouragement and praise continuing despite the odd setback or mistake. I was very pleased that all players got a good amount of time on the pitch to show what they can do. Today, I have every faith that the Years 5 & 6 girls can secure a hat-trick of wins against the same school. Hopefully, they can take inspiration from the earlier victories. We wish them luck.
On Wednesday, it was good to welcome in many of the Years 5 & 6 parents, who were attending the Whitwell Hall residential briefing after school. I am sure the Upper Key Stage staff were able to reassure all parents and pupils that Whitwell is a great place to go where lots of fun and enjoyment can be had by all. I am very much looking forward to visiting across the week to see how they are getting on.
We also had the Flegg High transition team visit with some former pupils to enable our Year 6 pupils to ask questions about what High School is like. It appeared that all pupils were reassured, despite their obvious worries about going up. I have no doubt they will all do well.
Next week, we have some more football for the Years 3 & 4 team against Martham and the Years 5 & 6 boys and girls have a simultaneous fixture against Filby.
Have a great weekend everyone and stay safe.