Boys are back in Town!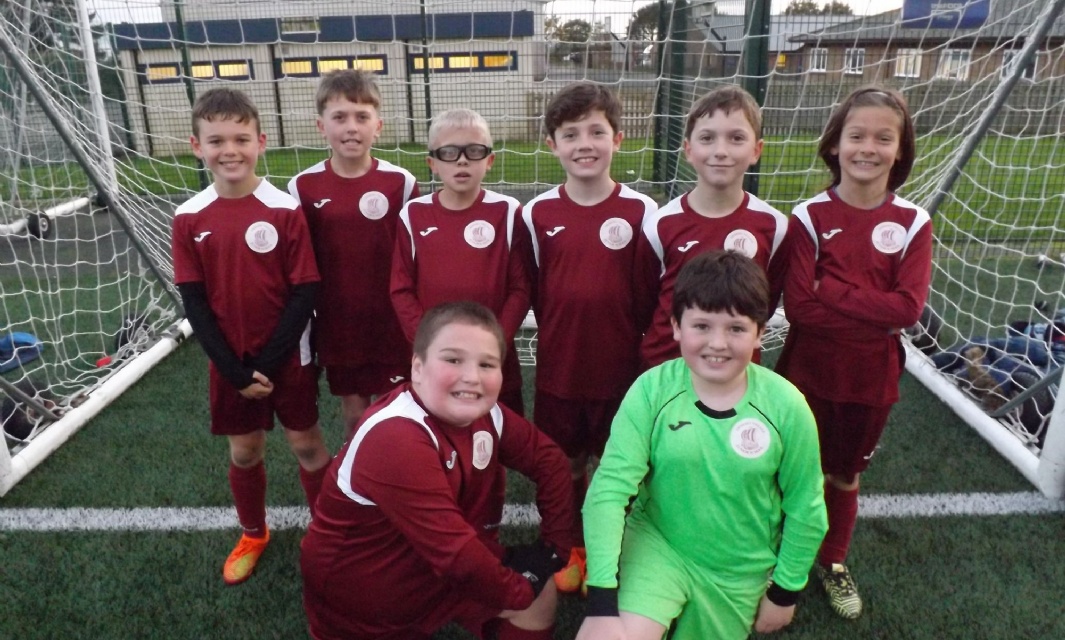 Boys' Football begins at last!
This week has been another jam-packed week of sporting events, trips and poignant occasions for all children to be involved in.
Tuesday saw the flu immunisation team pop in to give children their annual booster. The children taking part were all very sensible and brave. Well done to them!
On Wednesday, the Year 6 class went off early to Cambridgeshire to visit the Imperial War Museum, Duxford. The children behaved really well and got a lot of additional knowledge out of the occasion embellishing their History lessons in class. Ms. Forder was the most enthusiastic for this trip, as she had never been before. Being the gentleman I am, I kindly gave up my space on the trip for her, as I had been before a few times.
It has been a long time in coming, but the Years 5 & 6 Boys' football team travelled over to Woodlands Primary Academy for their cup fixture and played so well against a much bigger school. We hit the post, were solid defensively and created so many additional chances, which we needed to take. Despite our dominance, the opposition scored a solitary goal to knock us out of the competition. This performance was a real positive and we took this into the Flegg tournament the following day. The five matches against other schools were very short and we managed to win one game, draw another, but lost, again, to a single goal three times. The boys played very well, but just need to sharpen up their finishing and positional awareness.
Next week, we have Odd Sock Day for Anti-Bullying Week on Monday and then Children in Need non-uniform day for a donation on Friday. We also have some further boys' and girls' fixtures to take part in.
Have a great weekend everyone!