First Full Week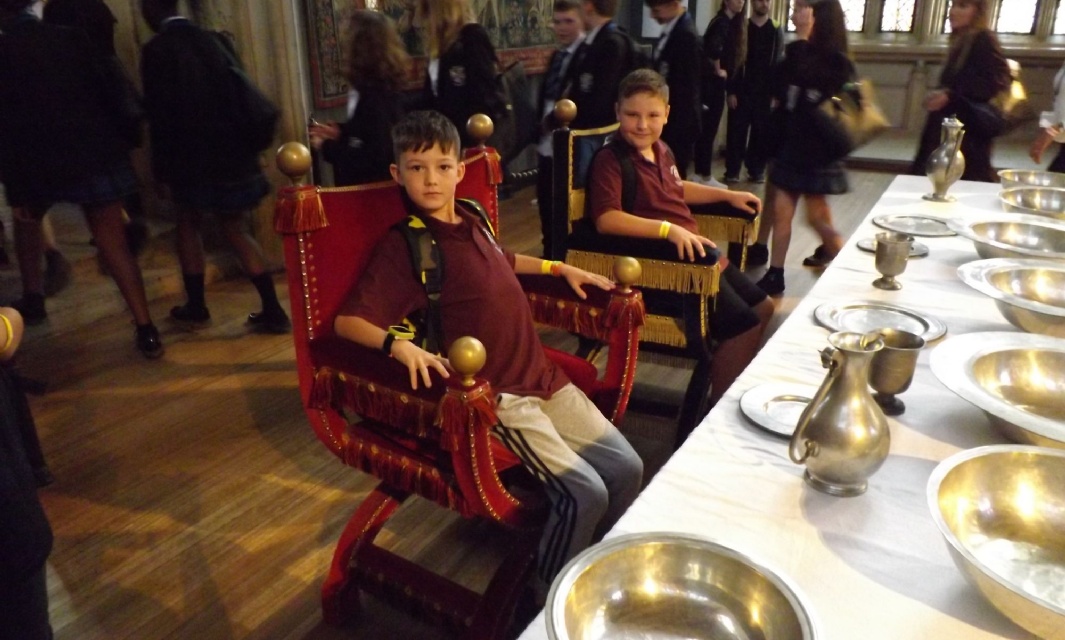 First week back sees a trip to Hampton Court
It has been a truly positive week where everyone has really settled and become more very at home with their new adults and classes. I have been mightily impressed by the efforts from all children to work hard, to be polite and to allow their wonderful characters to shine through with confidence.
I enjoyed teaching Hockey in PE with Year 5 today out in the sunshine. We had lots of fun during the learning and the mini matches at the end were naturally competitive. Despite the minor grazes and bumps, everyone did so well.
Clubs are back with a bang and it was great to see the Years 5 & 6 footballers (In Year 6 as Year were on a trip) return with energy and a desire to impress. I await the full complement of players to really see what can be nurtured further as a school team.
Slowly but surely, the school is getting a face lift of improvements. We have had some fresh paint on the corridors, we have booked our hall floor to be renovated and our Immersive Learning Environment is awaiting the state-of-the-art technology to be installed soon. I really hope it is as amazing as I hope it will be.
Next week, I hope the efforts from pupils continue and I get to go into lessons to see how well everyone is doing more closely.
Have a great weekend everyone!