Transition Time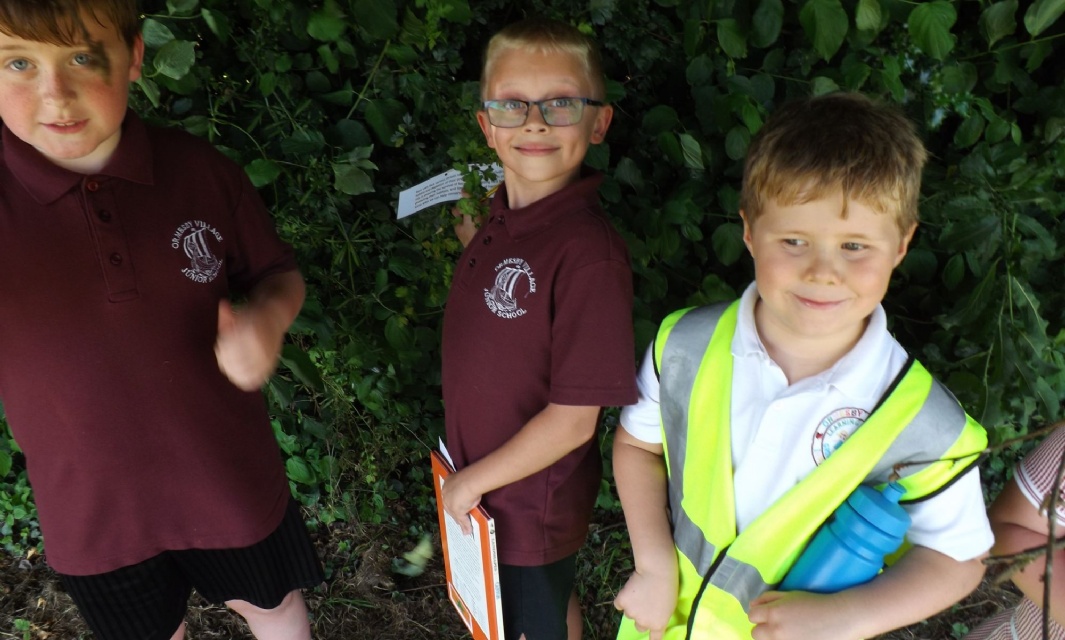 Children all experience new year groups!
Our Federation transition took place on Monday and I just wanted to say a huge well done to all our children who went into their new year groups with their new staff. I also hope all Year 6 pupils enjoyed their transitions to their various High Schools. Hopefully, they remembered to make a good impression.
Year 6 went off to Thorpe Park nice and early today for part of their Leavers' reward package. It is a long way, but our children need to get out of the confines of Norfolk and experience broader horizons. I am sure they will have an amazing time and rest over the weekend in order to tell us all about their day on Monday.
Year 5 and Year 1 joined together to share in some Science activities. It was another cross-phase project where the older children explained the Science to the younger ones. I truly admire how effective these events are, when staff can simply step back and facilitate.
Year 4 enjoyed some wonderful cookery in their DT lessons. It made me so hungry watching everything they produced. I think we have some budding chefs in our midst.
Next week, we have an extremely busy week. Monday and Tuesday afternoons are the Years 3 and 4 and Years 5 and 6 sports' days on those days respectively. Wednesday evening is the Summer Musical Concert with Mrs. White-Joubert showcasing all her talented pupils. Thursday is the Attendance Reward Trip and Friday is the Summer Fayre. It really is a full on week, which I hope everyone involved will look forward to and enjoy. We will certainly all be tired at the end of it.
Have a great weekend everyone!