Fairgrounds are Ready!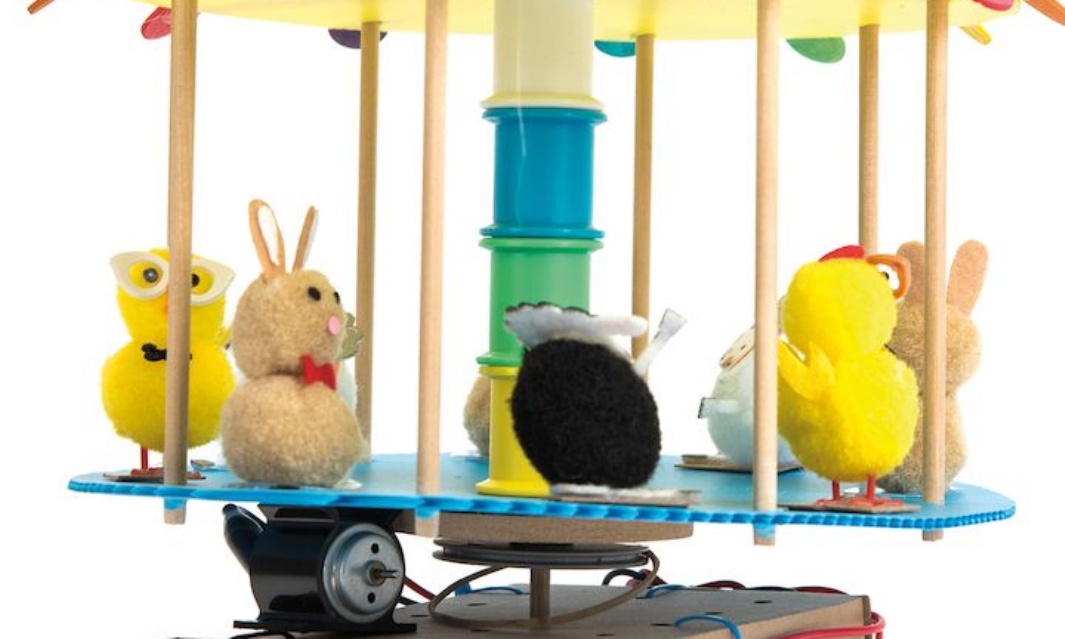 Year 6 Fairground Rides finalised ready for class parade!
Phew! It has been a week and a half, but I think we have finally reached the end of it. It has been a genuine treat to see how well the Year 6 children have enjoyed designing their fairground rides within their Design and Technology lessons. Parents will be able to visit on Monday to review them all and purchase their child's model. This fee is going to contribute towards the costs of the equipment our school has already laid out. There is no expectation to buy, but the model will not be able to go home and will be recycled for the coming cohort.
Year 4 have all completed their Multiplication Check and i have every faith that they will all have done their very best. We are aiming to improve upon last year's results and show how much they have all learnt with Mrs. Holt. Well done everyone!
Next week, we have our transition meeting with Flegg High Academy students for those pupils who will be attending there from September. It is a great chance to ask any questions the pupils may have and air any concerns that might be worrying them in advance of their transition days in early July.
The next few weeks will be extremely hectic as we approach the end of term and are preparing for larger scale events. Nevertheless, we are all still here and happy to help, so please communicate with us should you need anything.
Have a great weekend everyone!