Saving the Environment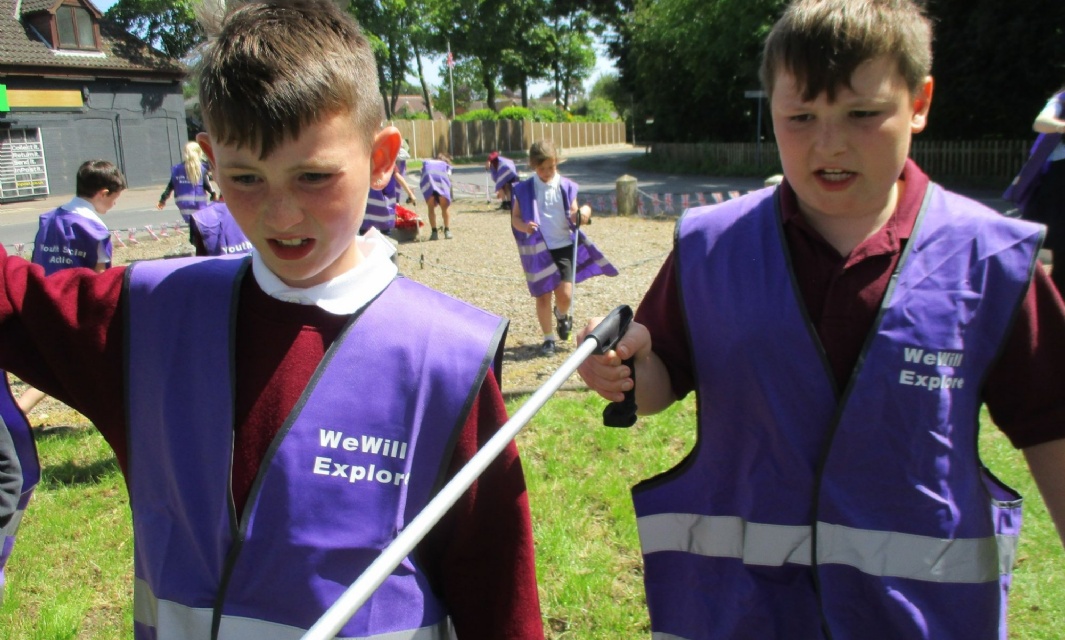 Junior children show us all how to maintain our environment!
This week leads into half-term and what better way to welcome the break than to have another sporting enrichment session for everyone. This time Premier Sports have provided a day of Table Tennis. It was highly enjoyable.
Our Year 4 pupils continued their #WeWillExplore Project with Flegg High's Year 8 children. This session saw the social action part of the project with the children walking around the local area and collecting litter in order to maintain her environment. The children are really enjoying this and have shown great maturity when working with the older pupils. Soon, they will be able to impart their geo-caching knowledge on to the Year 2 children from our Infant school.
The Year 3 children have been preparing themselves for their Science workshop, which the Year 4 children will also benefit from. The scientific packs have arrived and we await the external specialist's visit to teach the children.
Next week is half-term, so please enjoy yourselves and keep safe. Remember we return to school on Monday 5th June. We look forward to seeing you all then.