Egg-Ceedingly Good!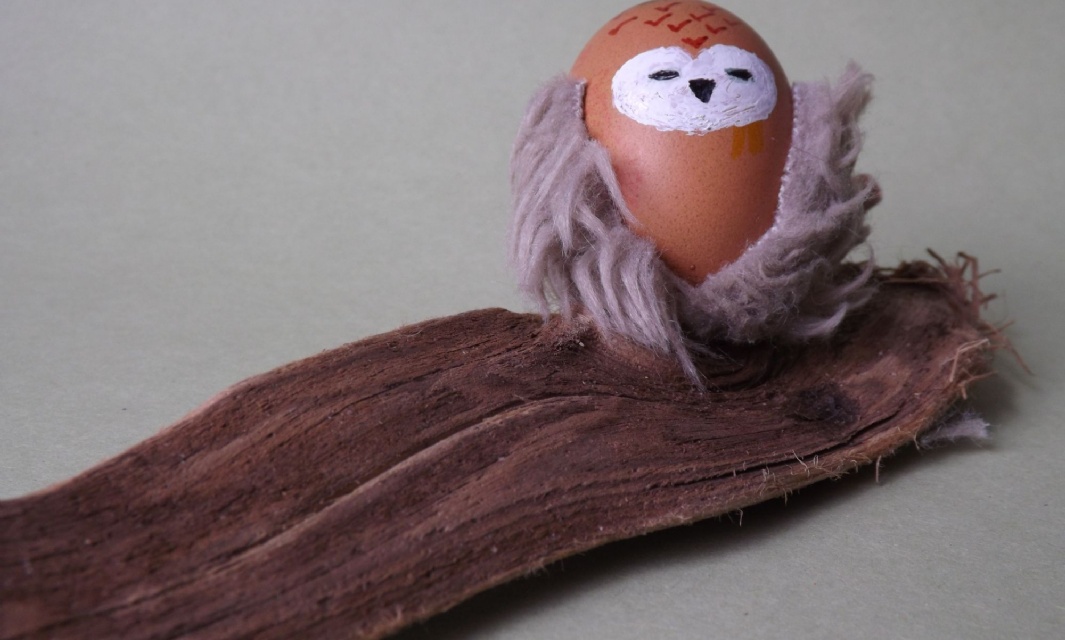 Easter Events in full swing on the final day of term!
Well, it has been a very hectic week in both schools. Easter events were in full swing and lots of chocolate was on show for everyone to enjoy during the Easter Egg Raffle. Thank you so much for all the monies received from our raffle sales, we sold nearly 2000 tickets across the Federation, raising £350. This will all be invested back into the school. There were so many eggs to raffle away and some of the Year 6 children helped me with the random number wheel and labelling. Please remember this is a raffle and there will be children who purchased several tickets in comparison to some who bought very few. As a result, many children will be fortunate enough to win one egg, some will be fortunate enough to perhaps win more than one egg and there will always be some who do not win any. This is the nature of the raffle and all entrants need to show the resilience required to take part in such an event.
The decorated Easter eggs looked amazing and it was clear that so much effort had gone into preparing them for the occasion. The teachers picked a winner from their classes and each were awarded an egg in recognition.
I just wanted to say a massive thank you to all parents and extended family members, who visited to take part in our Curriculum Celebration Event on Monday. I hope you enjoyed hearing from the children about what they had been learning about and could see what they had been doing well in. It is so important to let the children tell you about their learning journey giving them that confidence to share their schooling with others.
Reverend Jo carried out her Easter assembly earlier in the week and shared in the Easter story, so that the children could understand the biblical importance of Easter.
Yesterday afternoon, our Years 5 & 6 Boys' Football Team played Hemsby Primary School and I am pleased to say the result was their first victory. The team played so well throughout with only the bare seven needed. Well done to everyone and thank you for the support, once again.
I hope you all have a lovely Easter break and return refreshed on Tuesday 18th April.