Stone Age tools, odd socks and Pudsey bears.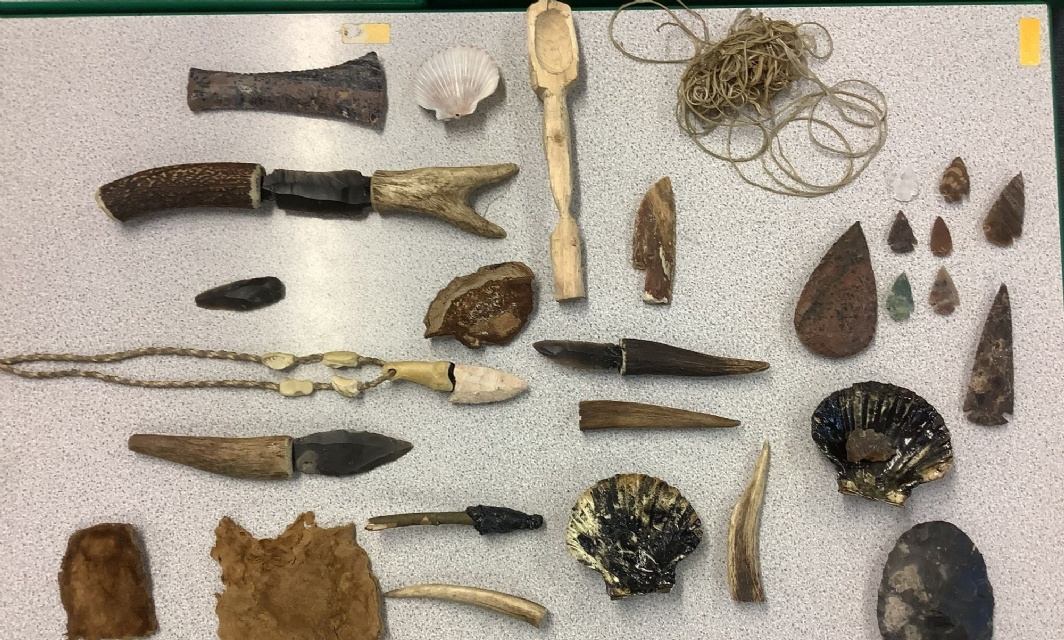 This blog is for the week commencing 14/11/2022
3GV had an event filled week this week!
We started off anti-bullying week with our Odd Socks day on Monday. We saw some very colourful feet in the classroom with children making a new trend of tucking their trousers into their socks! On Tuesday we were due a visit from the Bushcraftman (then postponed to the following week). In this experience, we learnt about Stone Age tools and how they created these tools. We also observed spears being made in-person by the Bushcraftman. Then on Friday it was Children in Need where the children dressed up with colours and Pudsey!
In English, we created our Independent write of a character falling back in time to the Neolithic period of the Stone Age. Maths and Topic were both continuations from last week.